Expired coupons have no value, right? Wrong! For Military members and their families living overseas, coupons can be used at the commissary for up to 6 months after the expiration date. I love the idea of blessing someone with an item that normally is thrown in the trash.
Interested in donating? If you live close to a base, call and see if they have a program. Otherwise, contact any of these groups that take old coupons:
Expired Coupons for Overseas Military Facebook Group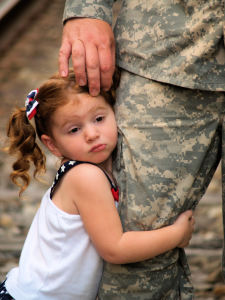 By working with any of these dedicated groups, you can help our wonderful service men and women (and their families) for the cost of a stamp or two. Let's show them how truly valued and appreciated they are!