Welcome to another edition of Super Savings Saturday.
Can you believe it's already time for Back to School sales? It seems incredibly silly to roll them out in mid-July, but that's retail. I'm finding lots of supplies available, along with cleaning items like paper towels and tissues.
Target:
There was a Cartwheel offer, good for 15% off, with a limit of 4.
2 Up & Up Crayons 24-pack, sale price $0.21 each. Total: $0.42.
2 Up & Up Rulers, sale price $0.21 each. Total: $0.42.
Walgreens:
6 Wexford Highlighters, sale price $0.16 each. Total: $1.00.
6 Wexford 2-Pocket Folder, sale price $0.16 each. Total: $1.00.
Viva paper towels, 6-pack, sale price $5.00. I stacked a $0.50 manufacturer's coupon with a $1.00 store coupon. Total: $3.50.
3 Kleenex tissues, clearance price $0.39 each. Total: $1.17. (These were an unexpected find from the clearance rack. The boxes were crushed, but still usable and cost less than 1 box regularly does. Always worth checking your local store for stuff like this.)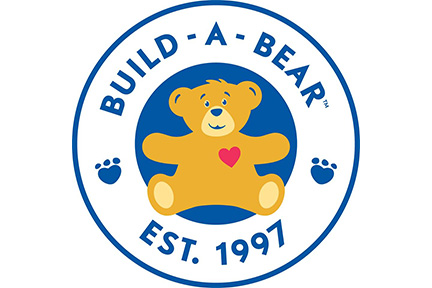 I'm a little embarrassed to admit that we got swept up into the Build-A-Bear hysteria on Thursday. "Pay Your Age" was a total disaster, with long lines, and many stores shutting down completely from the chaos. We were parking right as the store closed, so there was no waiting, but the kids were crushed. I saw multiple little ones sob and multiple adults scream and curse. (Nice, huh?) Definitely was poor planning on the store's part because they underestimated how popular it would be. A $15.00 voucher was issued for everyone's trouble.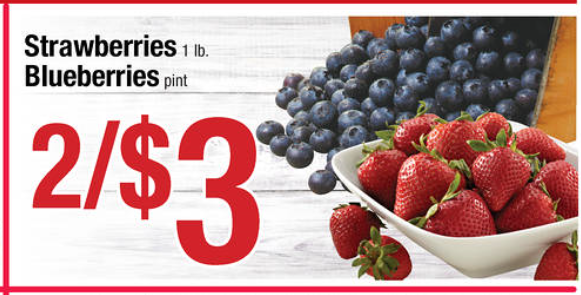 Shaw's:
4 Strawberries, sale price $1.50. Total: $6.00.
2 Romaine lettuce, 3-ct bag, sale price $1.99. Total: $3.98.
Boneless chicken breasts, sale price $1.69. Total: $6.82.
Have you found any deals lately? Feel free to link or share in the comments.