This post is part of a sponsored campaign with Giants are Small and Mom Select. All opinions are my own.
Ever since my children were very small, I've tried to instill a love for literature, art, and music. Contemporary themes have never been a problem, but getting them to like the classics hasn't always been easy. Finding something that speaks to them, on their level, is key.
A new storybook app, Peter and the Wolf in Hollywood, does just that, taking a beloved story and reinventing it as an interactive musical adventure. Kids travel through a sculpted, painted, animated wonderland that includes 8 games, hundreds of handmade visuals, and 50 minutes of wonderful music.
In this updated version—which is the untold prequel to Peter & the Wolf—the story takes place in Hollywood. Newly orphaned Peter flies from Russia to Los Angeles, to stay with his aging hippie grandfather who works for a movie star. Finding it hard to make friends in his new home, Peter instead forms friendships with the creatures around him, including a duck and a bird, then finds the chance to become a hero when a wolf escapes from the zoo, catching him in a most clever way.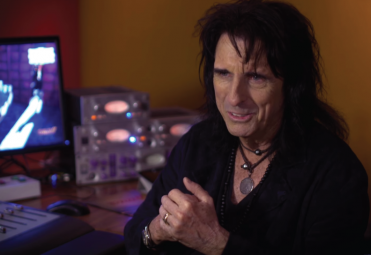 One of the most surprising things for me was finding out that shock rocker Alice Copper did all the narration (and did it excellently, I must add!). I also loved the handmade sets; they're truly stunning. The project took a total of 18 months from start to finish, with incredible attention paid to the smallest detail.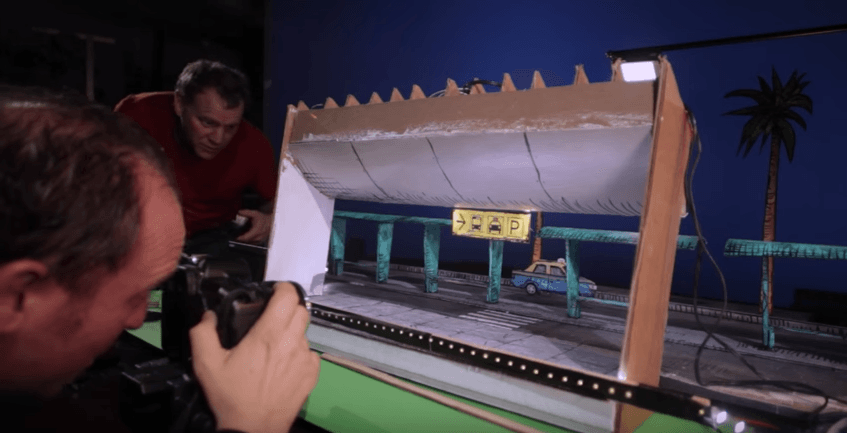 To learn more about this fun, educational storybook app, check out Peter and the Wolf in Hollywood. You'll be able to view video clips and download the app on your iPhone or iPad today.