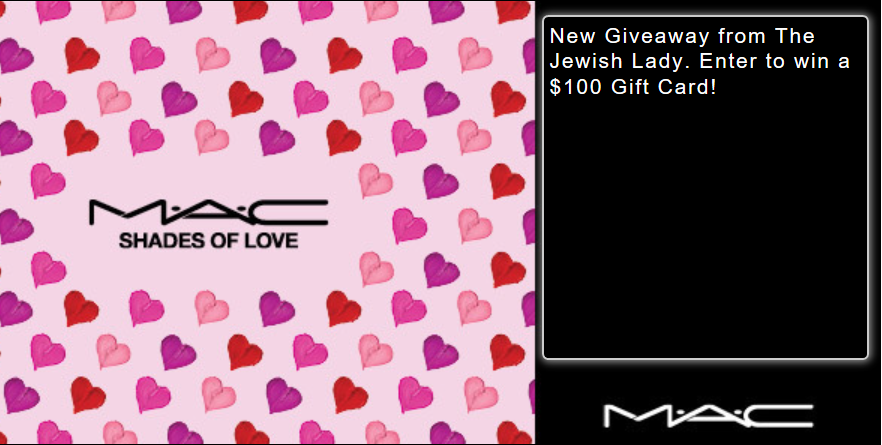 Beauty junkies, this giveaway is for you! Luxury cosmetics are wonderful; unfortunately, the high cost prevents a lot of ladies from buying them regularly. I'm a firm believer that everyone deserves a treat, especially my amazing readers.
If you haven't tried MAC before, the lipsticks are heavenly—tons of shades to choose from, moist but not sticky feel, and long-lasting coverage. Viva Glam V is the prettiest neutral pink shade with a hint of shimmer that works for most everyone.
Foundation is another product that made them famous, with over 50 shades available in the Studio Fix line. If you want a little of everything, the Best of MAC Kit is a 4-piece sampler of best sellers.
The $100.00 MAC Cosmetics Gift Card Giveaway will be open thru 3/2/19. Good luck to all!
Update on 3/5: Congratulations to winner Danielle O.