Buying stationary online can be extremely confusing. Every company claims to offer the biggest and best selection. Unfortunately, most fall short. For me, the most important factor is choice. I want tons of designs, tons of colors, tons of fonts, and a variety of paper. I want to be able to combine them in my own way, to reflect my unique preferences.
What I want is a high-quality, customized product from a reputable company that won't make me wait for months. That's why I love Basic Invite. With a motto like "Your colors, Your style, Instantly," it's obvious that they not only understand my needs, they're happy to accommodate them.

Gorgeous Stationary:
Having stationary with your very own name on it may seem like a luxury, but it's actually quite affordable. With almost unlimited color options (160 choices, including gold and silver foil!) and instant previews online, you can make sure it's exactly how you want it, down to the littlest detail.
In the modern world, most of us receive very few paper letters and cards. That is something I'd like to change! Taking a few minutes out of the day to send a personalized greeting is fun for me and the recipient is sure to be impressed.

Truly Custom Samples:
Basic Invite is one of the few websites that will allow customers to order a printed sample of their invitation before ordering the whole bunch. By having an actual printed sample, it's much easier—and more cost effective—to select the right font and paper quality. I know that I'd rather goof with just 1 instead of 500!
Truly Custom™ samples are available for wedding invitations, Save the Date, bridal showers, baby showers, birth announcements, Thank You cards, and more.
Jewish Events:
Their assortment of Bar Mitzvah and Bat Mitzvah invitations is truly enormous! One of the biggest trends I'm seeing right now are photo cards. It seems like every member of the "Selfie Generation" prefers to have an image, front and center, like these adorable cards. Other cool design options are watercolor ombre, confetti, stripes, and swirls. Those who prefer something classic have multiple Star of David and Tallis designs to choose from.
Basic Invite is so confident of their products, they offer a Love It Guarantee. In short, either you love it or they'll make it right—guaranteed. Orders will either be reprinted or can returned for free. This is very rare for customized products and shows how much they care about customer satisfaction!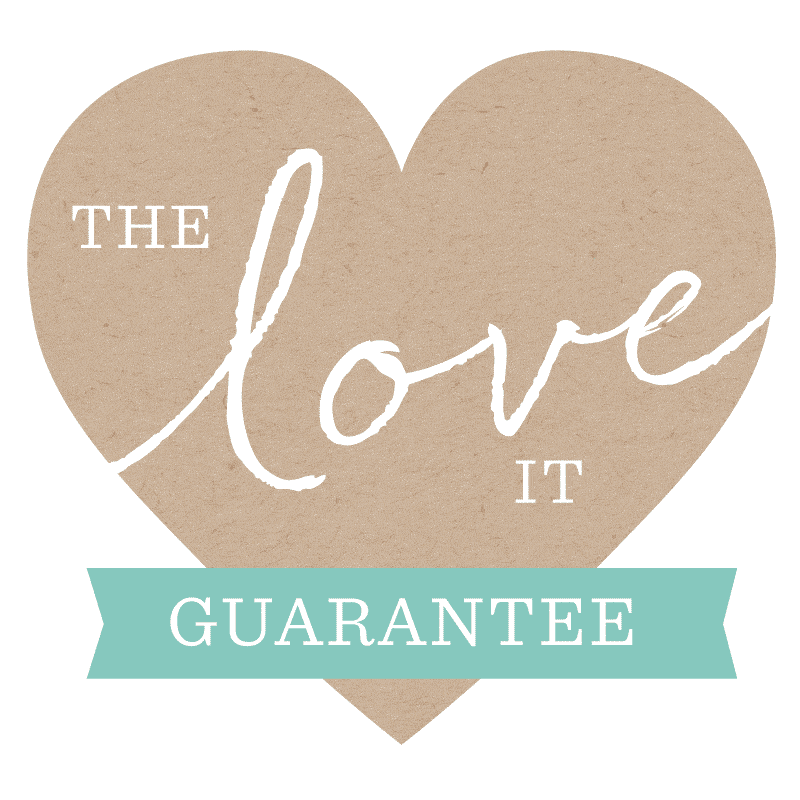 One lucky winner will receive a $150.00 credit to buy the stationary of their choosing from Basic Invite! This giveaway will be open thru 8/31/17. Good luck to all.
What kind of stationary do you prefer? I love block letters written in purple!