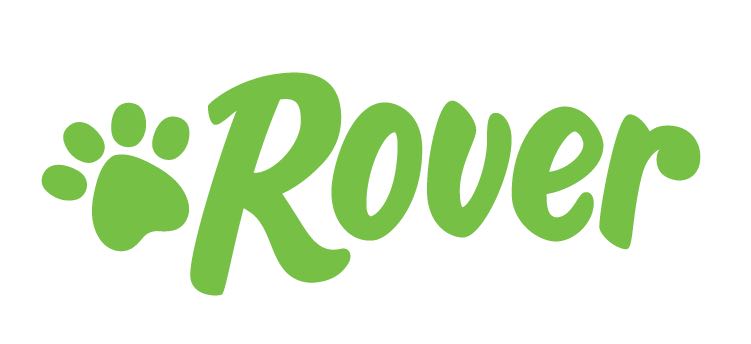 One of the things that I worry about most when traveling is who will care for my pets. This is a common problem that pet parents face. So many of us are working long hours, commuting, and/or away from home overnight, which makes safe and reliable care extremely important.
Boarding pets in a traditional kennel can be problematic for many reasons: other animals in the facility, possible illnesses of those animals, and no one-on-one care available. I know that my Chihuahua, Charlie, is particularly anxious in group settings. We only tried a kennel once and he returned in a bad mood and seemed full of frustration, chewing on things and generally not his sweet self. While he clearly wasn't mistreated, he did not receive the individual attention that he thrives on at home.
We've tried private dog walkers/sitters on occasion as well and while that worked, they can be hard to find and are not always available on short notice. Rover provides a much better option.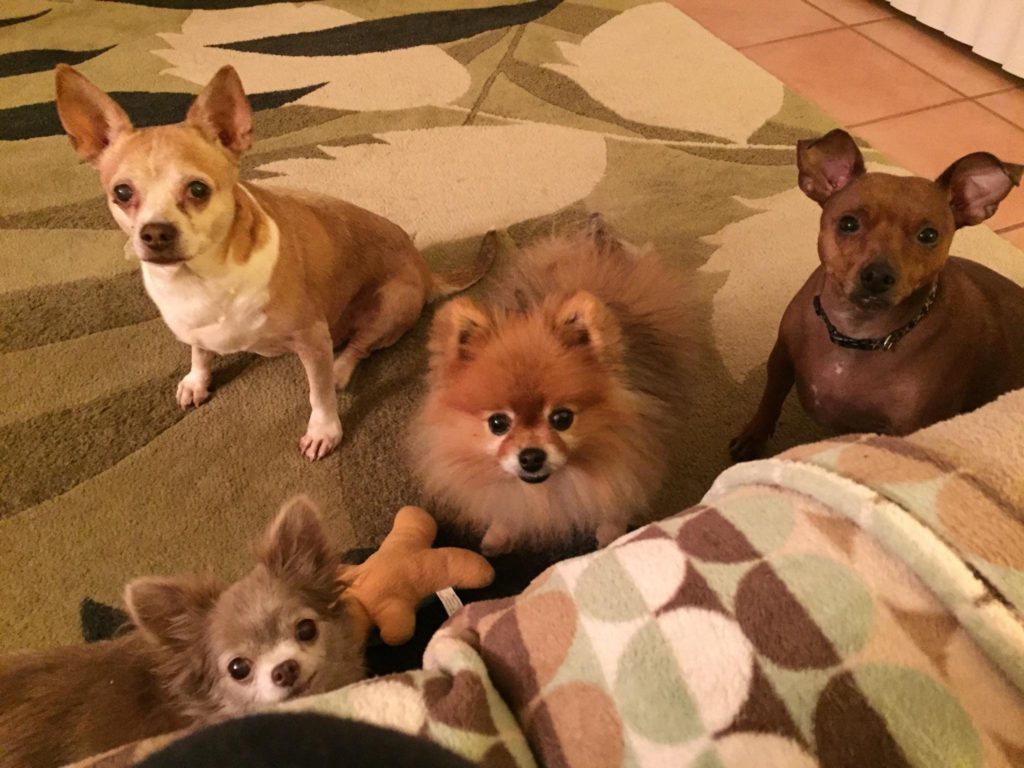 Rover is a website and app that helps connect pet owners with pet sitters and dog walkers in their local neighborhood. Founded in 2011, it is the nation's largest network of 5-star pet care professionals—all of whom have had background checks and are insured, providing the safety and security that cherished fur babies deserve.
What does Rover offer?
Dog Boarding
House Sitting
Dog Walking
Doggy Day Care
Drop-In Visits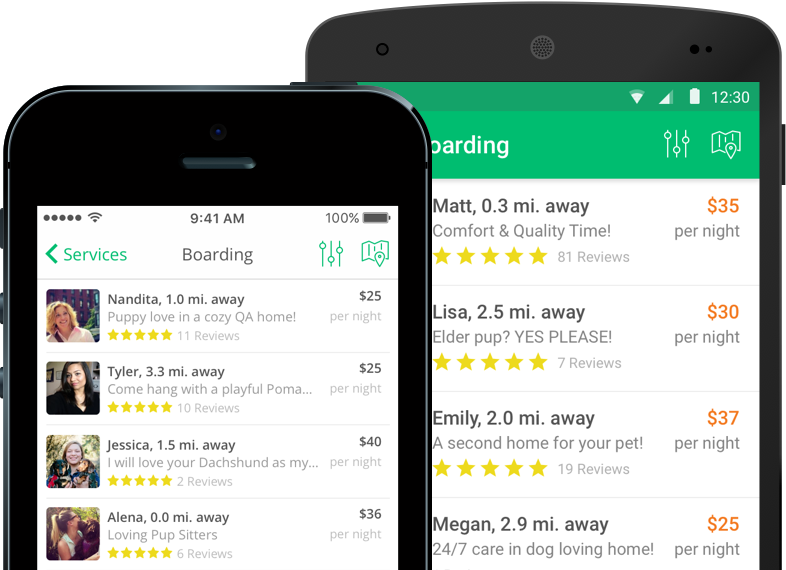 The process of using the site is very simple. It's free to set up an account. From there, registered users can locate sitter/walkers by searching their city and the dates that care is needed. Each profile will include pictures, pay rates, a description of themselves and their qualifications. If you find someone you like, set up a time and let them meet your pet in person.
If the right connection is there, you can then book and pay electronically. There is no cash exchanged, and Rover provides 24/7 customer support should an issue arise. With over 92% of the population living within a short drive of one of the 65,000 sitters who've listed their services, it's easy to find someone you and your pet will love.
New customers can receive $25.00 off their first booking and one lucky winner will receive a $150.00 credit! This giveaway will be open until 1/7/2018. Good luck!