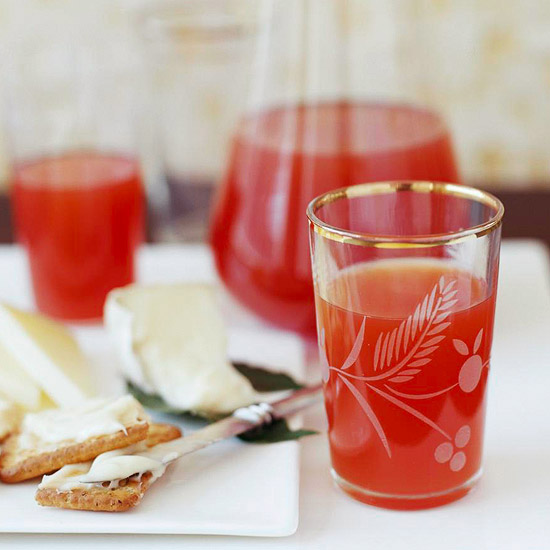 As the days grow shorter and temperatures begin to drop, I love to warm up with a big mug of hot apple cider. Delicious on its own, the taste is even better when turned into a special drink. Here are 5 Apple Cider Punch recipes that are truly fabulous:
Better Homes & Gardens recipe uses cranberry-raspberry juice, which creates the prettiest color.
Betty Crocker's version has ginger ale and a fresh cranberry garnish.
Taste of Home includes cinnamon and ginger for a spiced cider.
Country Living includes white grape juice, fresh apple slices, and star anise.
Food Network has a mulled cider that incorporates brown sugar and two kinds of tea.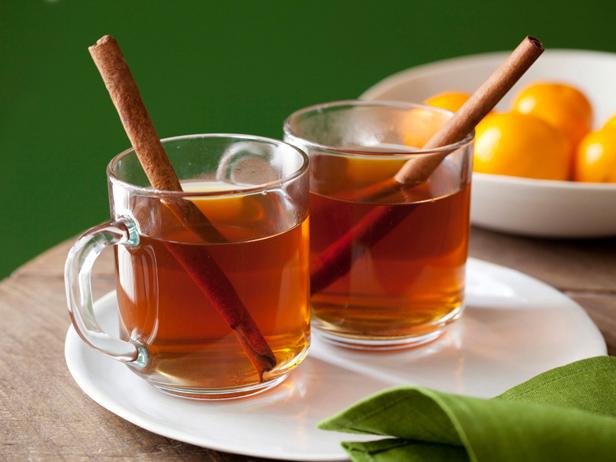 All of these can be made as a family-friendly non-alcoholic version, or if you want to add some zing for the adults only, a little rum is a fun addition.
Do you like apple cider?