Tu B'Shevat, aka the New Year for trees, is traditionally celebrated by eating fruit, specifically the fruits of Israel, which includes grapes, figs, pomegranates and dates.
Here are 5 of my favorite fruit desserts that will add a sweet treat to your celebration:
Quick option for those short on time and popular with kids.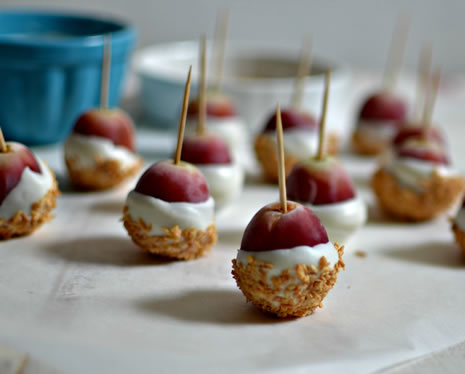 2. White Chocolate and Fruit Bark
I love how the colors pop against a smooth white background. Really yummy and can be prepared in advance.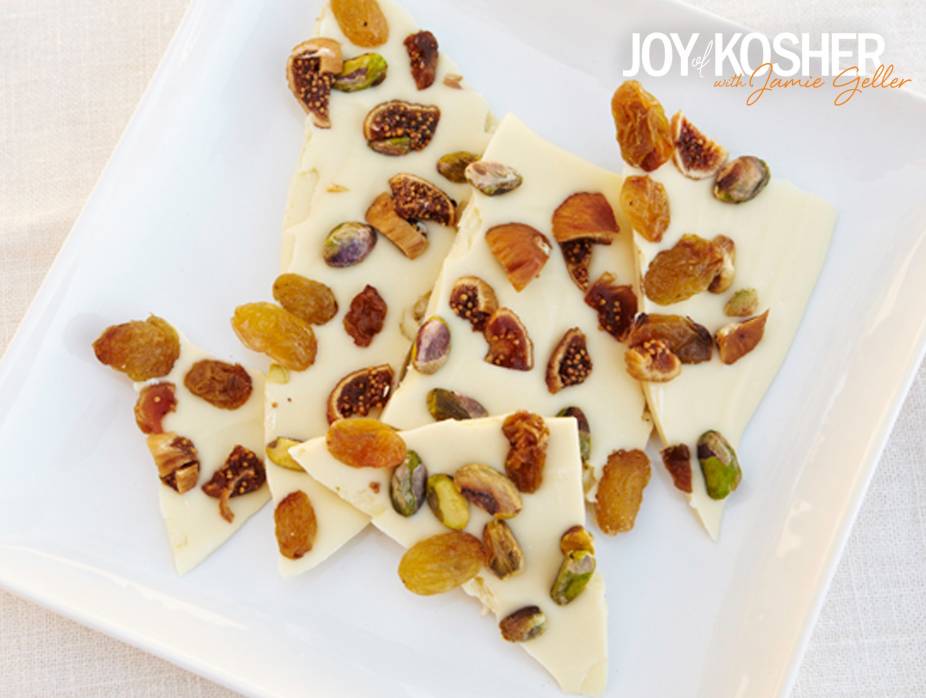 Anything with a crunchy topping is popular at my house. These are like upscale Fig Newtons.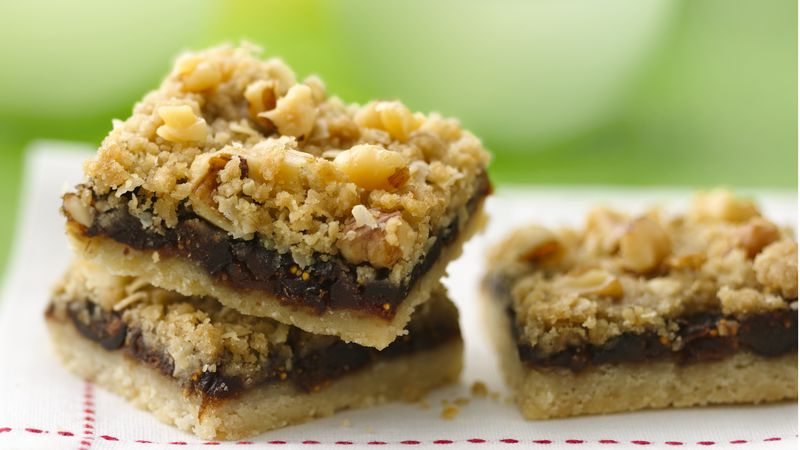 4. Citrus and Pomegranate Fruit Salad
A lighter option for anyone on a diet or diabetics.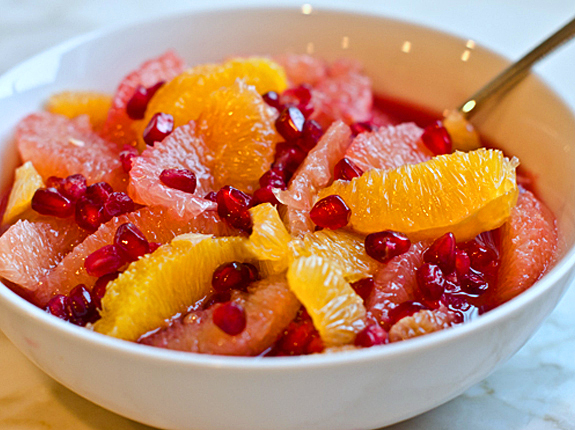 No baking, very little fuss and a fun project for the whole family.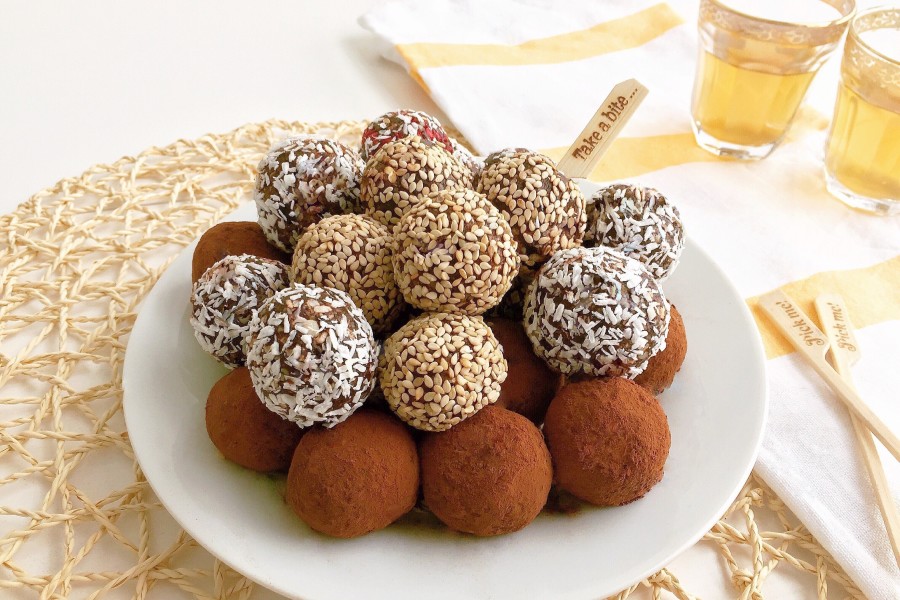 Do you have a special fruit recipe to share?