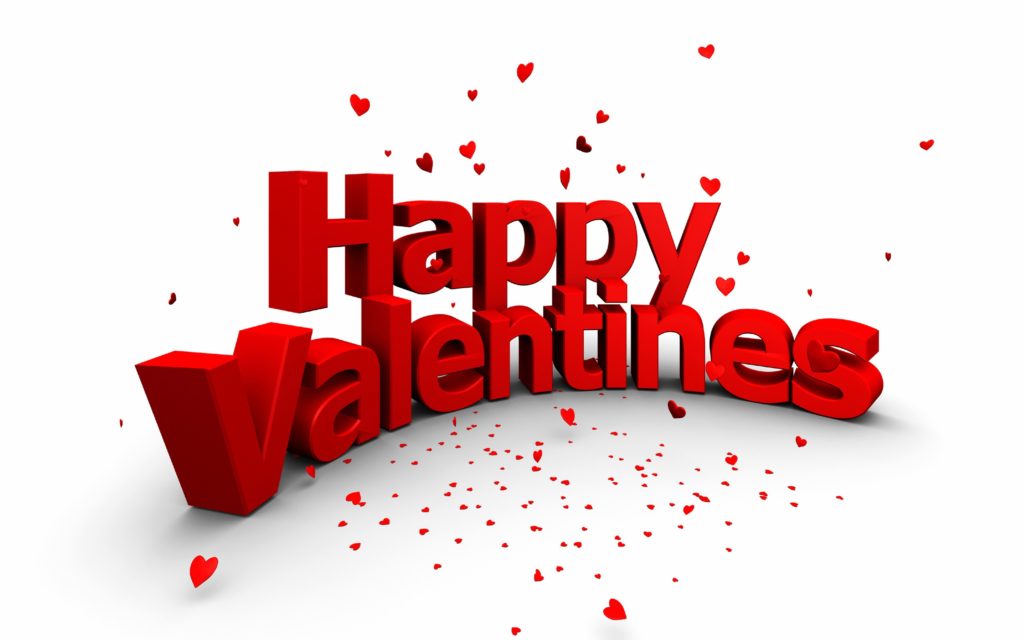 Valentine's Day usually means flowers and candy, but not everyone can tolerate high sugar snacks—those on a diet, diabetics, hyperactive kids, etc. If you want a chocolate alternative, these 5 healthy treats are all fun, no matter what your age may be: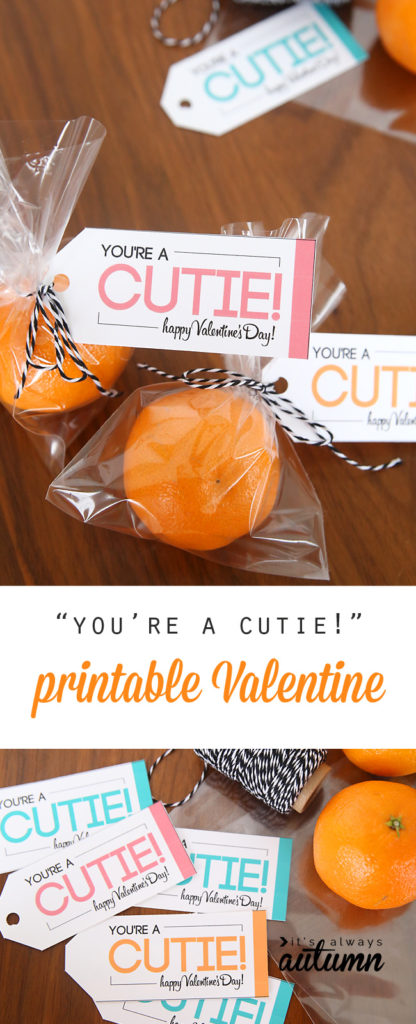 It's Always Autumn created a clever gift using Cuties that would work well for large crowds.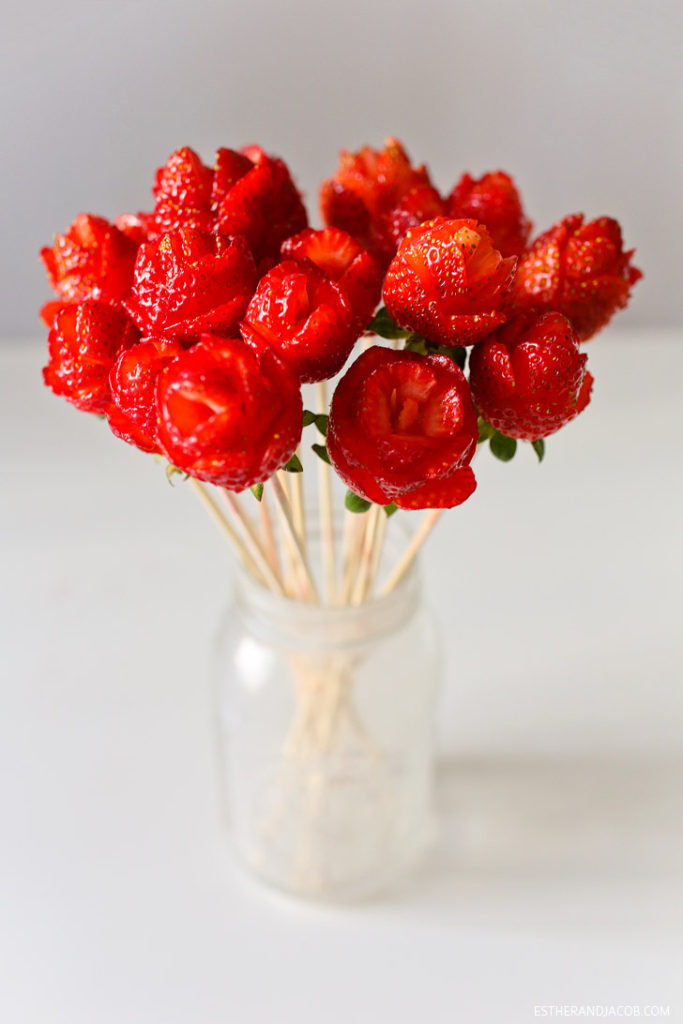 Local Adventurer created gorgeous Strawberry Roses.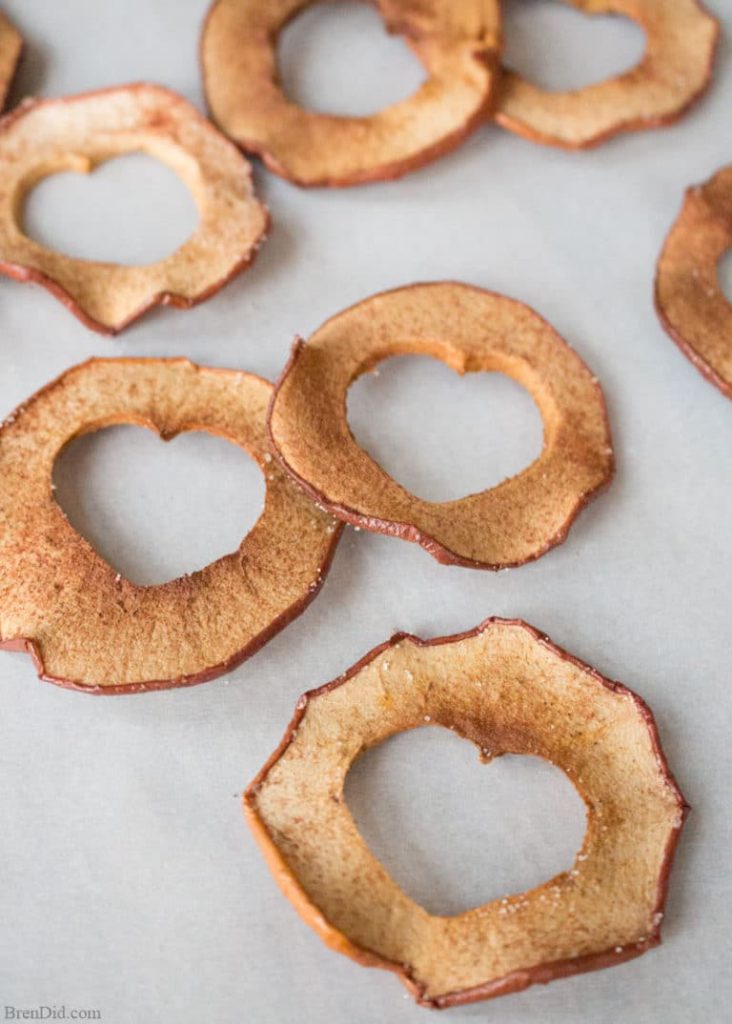 Bren Did created yummy Baked Apple Chips with heart cut-outs.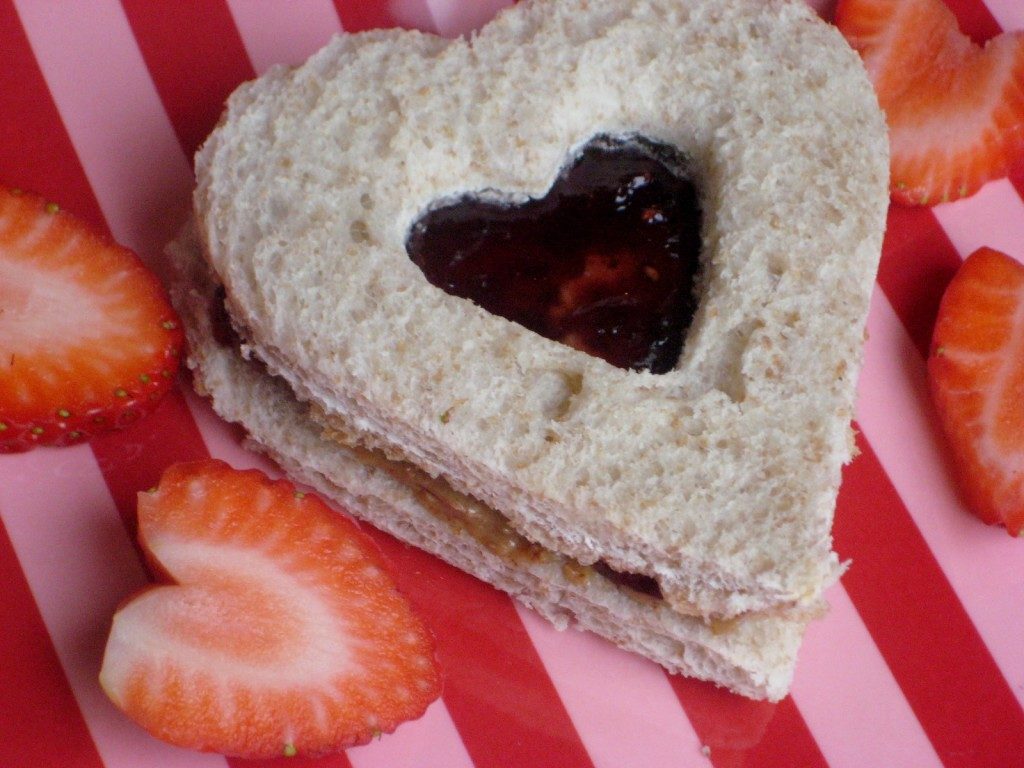 School Bites created heart-shaped PBJ sandwiches.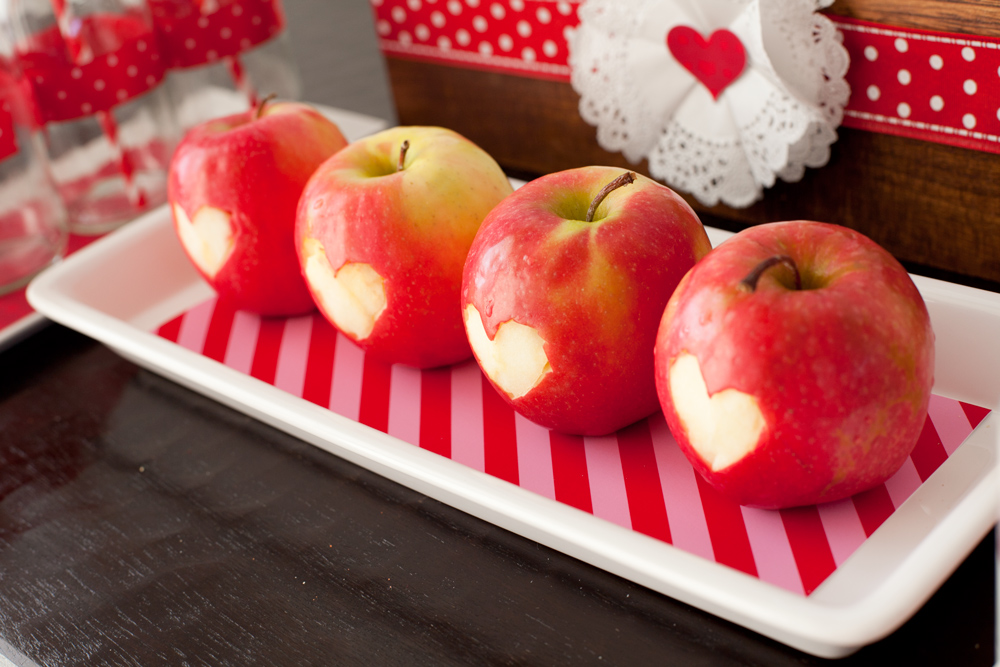 Need something really easy? Cut a heart into an apple like Project Nursery did.
If you know of another healthy treat, please share!