With so many dietary restrictions, cooking for Passover can be tricky. Around here, it seems like baked chicken and potatoes with a green veggie is eaten day…after…day! (So boring, I know.) Instead of the usual chicken, why not swap it out for tuna? It's just as tasty, and while not quite as versatile, it can still be a yummy lunch or dinner.
I found all of these recipes in the "Paleo Tuna" category. For anyone not familiar, Paleo diets restrict wheat and grains, so they're perfect for Passover!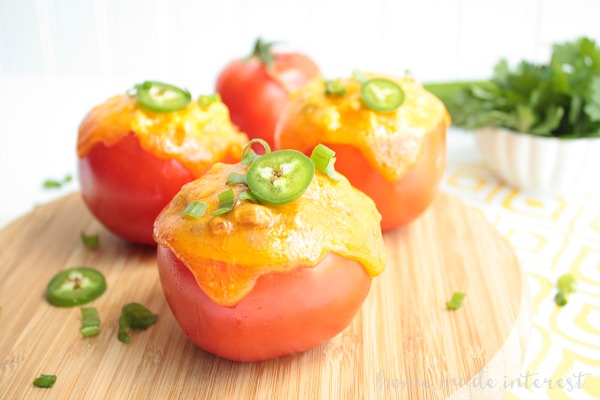 Homemade Interest has a great recipe for a Stuffed Tomato Tuna Melt.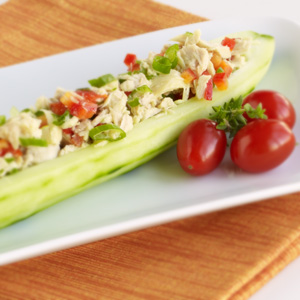 Hannaford's Red Pepper Tuna Salad Boats are a nice way to jazz up a plain salad into something special.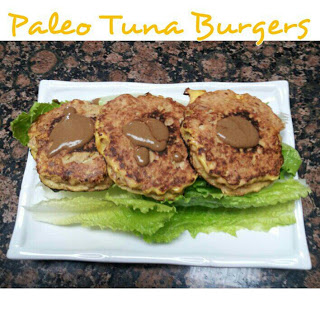 Little Miss Fit has created some cool Paleo Tuna Burgers that use almond flour (very handy if you bought a bag to make a Passover cake and need to use it up!).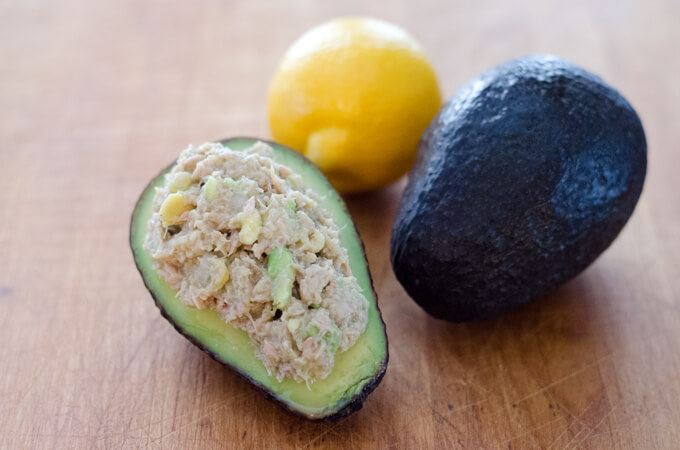 Cook Eat Paleo made some super cute Avocado Tuna Salad cups that only need 4 ingredients.
Primal Palate has a delish Baked Tuna Steak with Chimichurri Marinade.
Do you have any tuna recipes that will work for Passover? Please share!