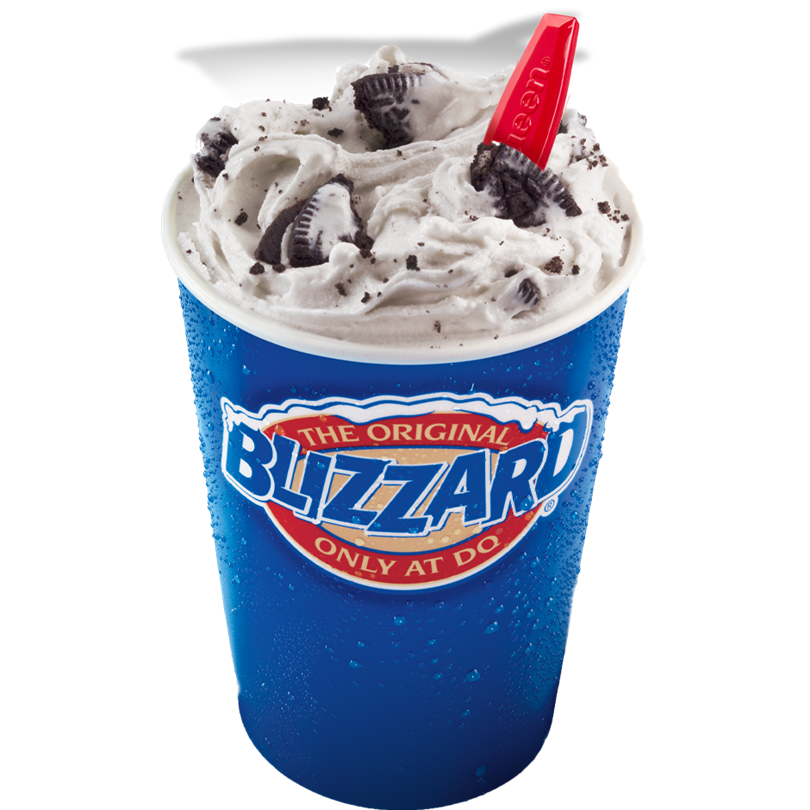 Who's ready to Grill and Chill? Since everyone has been so understanding about problems with the last giveaway, I want to make this extra special with two winners.
It will be double the fun, double the prizes, and double the Blizzards. (If you're like me, those Oreo cookies are calling your name.)
The Dairy Queen Gift Card Giveaway will be open thru 9/10/18. Best of luck to everyone.
Update on 9/13: Congrats to winners Carla T. and Madison S.