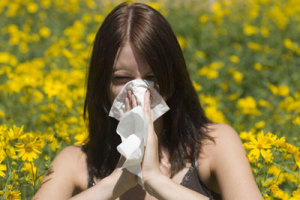 This post contains affiliate links. I may be compensated if you make a purchase after clicking them.
Did you know that you could be allergic to hair color? It may sound crazy, but some people get sick every single time they try to color. The culprit? Resorcinol and other chemicals like PPD and ammonia.
Resorcinol is an inexpensive coloring agent that's found in 3 out of 4 hair color products. If you've ever had an allergic reaction from a coloring session, resorcinol was most likely the problem. Easily absorbed into the skin, corrosive, and often referred to as the paraben of haircare, resorcinol has been deemed by the World Health Organization as an endocrine disruptor. It can cause hormone imbalances, mess with your body's functions, and cause fertility complications. Pregnant women should steer clear. If that isn't alarming enough, resorcinol is not regulated and cosmetic companies can use it at will. You'll often find it in anti-acne skincare and whitening creams, too.
There's more damning evidence on Environmental Working Group's website, where resorcinol ranks high as an overall hazardous ingredient. The consumer watchdog site, which maintains a database of ingredients based on their safety, pegs it as a carcinogen and a chemical that can irritate skin, eyes, and lungs.
Resorcinol allergies are a hot topic right now. While I've never experienced this personally, I am concerned about the effects of chemicals on my body, which is why I switched to Madison Reed. (See my review of Madison Reed Hair Color with before and after pics.) This is the only product I've found that actually covers gray as well as traditional dye!
Here are some other non-toxic options, I've heard good things about from friends:
* Henna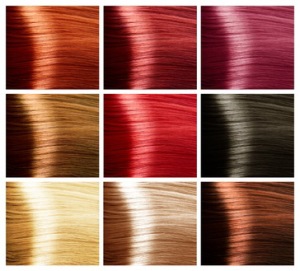 While not everyone is chemical-sensitive, I don't think it can hurt to be cautious and limit exposure. Health & Beauty can co-exist; we just have to find the right products!
Have you ever tried allergen-free hair care? Share your experience (good or bad).