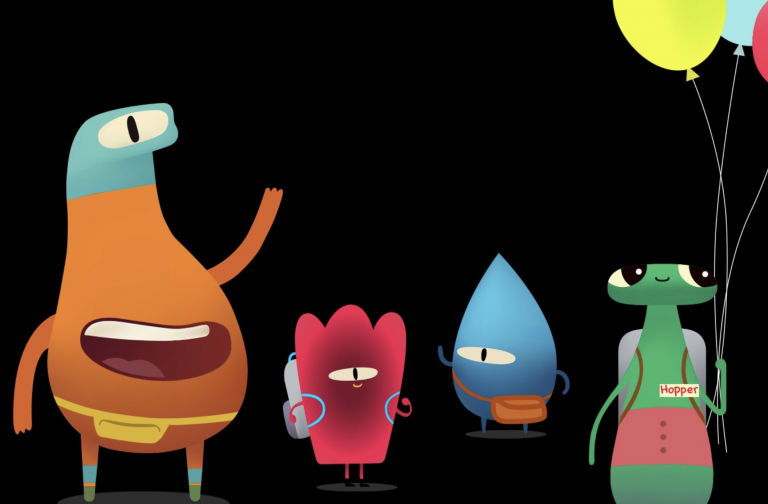 The Apple Store will once again be offering their popular free Hour of Code Workshops for kids in honor of Computer Science Education Week.
Sessions will help aspiring coders aged 6 to 12 explore coding with robots, while those aged 12 and above can attend sessions using Swift Playgrounds and iPad to learn coding concepts.
Check here to find events in your area, held between December 3-9, 2018.