Many studies have shown that attending a Jewish summer camp is a positive and formative experience for kids. Beyond being a fun time, it contributes to a positive Jewish identity that can last well into adulthood and helps to preserve our communal heritage and values.
While there are many different camps available, Camp Kimama is truly one of a kind: an international Jewish overnight camp, serving ages 7-17, with locations around the world. Camp owner, Avishay Nachon, was kind enough to contribute the following guest post that offers an in-depth view. He is also generously offering a $100 discount for TJL readers that want to register.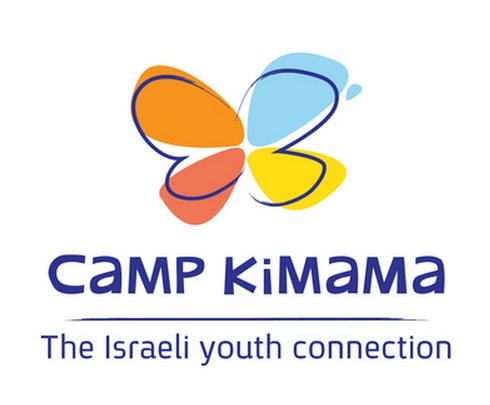 Every parent wants their child to create special summer friendships and memories that will last a lifetime. I know because this past summer was the 14th year that we've run our camps! Each time that camp begins, I find myself as excited as if it was our first summer, and every time that camp ends, I reflect on the amazing experiences shared by campers and staff alike!
After spending 20 summers at Jewish Summer camps in America, I knew I wanted to bring the best of my worlds together and marry the American overnight experience with true Israeli culture. The "secret" of Kimama's success, which is actually quite apparent, is our fantastic Israeli and international staff that give 100 percent, many of whom return year after year.
At Kimama we work around the clock to create the ideal experience. In addition to our Israeli camps, we expanded over the past year, with new camps in Venice and Barcelona, alongside our ski camps in Italy and Austria. Very soon we will be opening a surfing and diving camp in the Canary Islands.
We've had new campers from Austria, Canada, Germany, Peru, Russia, Scotland, France, Thailand, South Africa, Nigeria, Singapore, Bulgaria, Denmark, England, Italy, Netherlands, Norway, Romania, Spain, Switzerland, USA, Sweden, Brazil, Venezuela and Poland.
We invest great resources and energy in strengthening our connection with our foreign clientele, with awareness that the international interaction adds an important dimension to the campers' experience. In recent years our efforts have proved successful, as our enrollment of campers from overseas has increased dramatically.
As part of our full-service concept, and to accommodate campers in the US, we also have a camp in Upstate NY.
In recent years, the field of summer camps, both in Israel and internationally, has undergone a major change. Parents are starting to view summer camp as an investment in education and in the future of their children. They no longer see it as merely a way of giving the kids a 'good time' or keeping them busy during the summer vacation. Parents expect to receive added value; therefore, summer camps must constantly improve – be innovate, creative and exciting. They must invest in new facilities and programs, add creative activities, emphasize values, and give participants social tools.
In order to accomplish all of this, a summer camp system requires strong financial backing, professional management, and qualified staff, focused on the fields of customer service, registration, operation, training, maintenance and development of educational-experiential programming. We are committed to providing a wonderful experience for Jewish youth around the world and look forward to serving your family.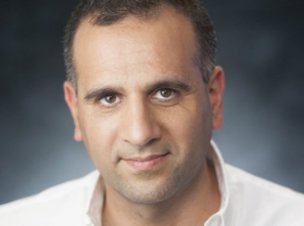 About the Author:
Avishay Nachon is an Entrepreneur and Educator. He has been heavily involved for over two decades as a leader in social programs, managerial roles, training and consulting.
He holds an MA in Labor Studies and a BA in Education Policy and Management, as well as a degree in Conducting and Composition, from the University of Tel Aviv, Israel.
Currently, Avishay serves as CEO and owner of Camp Kimama and splits his time between New York and Tel Aviv.