No matter how crazy-busy my day is—and most of them are chaotic—I always carve out 20 minutes for personal reading. Sometimes, I can manage a little more, but I never do less. Books have always been very important to me and I really need those quiet moments by myself to relax and decompress, or I become extremely stressed out.
Lately, I've been on a non-fiction kick, mainly Judaica and Cooking. Despite having small blocks of time, by reading consistently every day, it's not difficult to finish multiple books per week.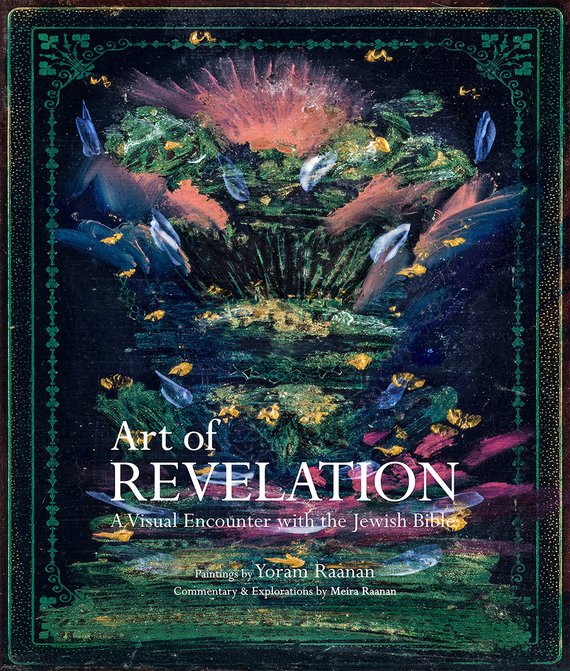 Art of Revelation – Yoram Raanan
One of Israel's most famous painters was inspired by an unimaginable loss: In 2016, Arab terrorists set Yoram's village on fire, destroying his studio that contained forty years of work (over 2,000 pieces in total).
Instead of becoming horribly bitter or disillusioned, he turned the tragedy into triumph, with an incredible art book that describes the Torah through 160 original paintings, each of which is accompanied by commentary written by his wife, Meira.
I have always believed that Torah is so much more than words. Some people may actually connect with it better through other means like pictures or music. Yoram's artistic gift, coupled with his wife's interpretations, is a new and fresh way to look at familiar Scriptures.
This book is 5 Stars, for sure!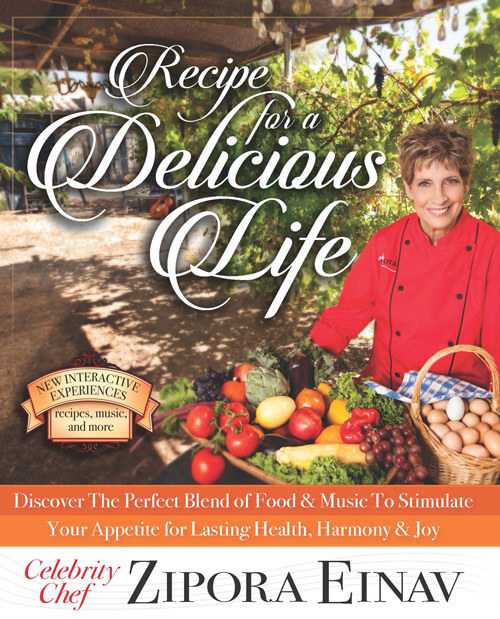 Recipe for a Delicious Life – Zipora Einav
Written by a celebrity chef who worked with Mariah Carey, Bob Hope, Aaron Spelling, and Pierce Brosnan, Zipora's interactive cooking experience is a book/CD set that combines recipes, stories from her interesting career, health advice, and lots of affirmations and positive thinking. This is not strictly Kosher, but some of the food will work for the Kosher kitchen. I'm eager to try "Pierce Brosnan's Moroccan Chicken" because I'm a huge fan of his movies.
I agree with her suggestion that cooking accompanied by music is 100% more fun. This is a short book that's easy to read and provides a nice distraction that doesn't require a lot of concentration (i.e. good to read right before bed).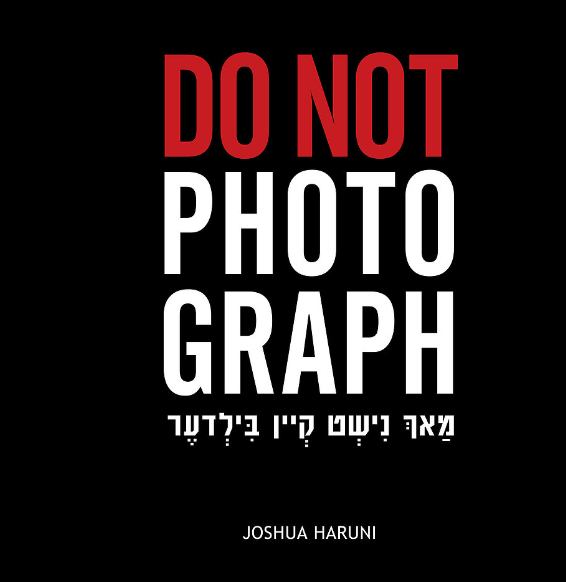 Do Not Photograph – Joshua Haruni
Have you ever wanted to peek inside a foreign world? If so, you'll love this book that focuses on the Hassidic community who are notoriously camera-shy. For 8 years, the author spent considerable time and effort to win over his subjects and was rewarded with deeply personal moments caught on film, after he had won their trust. The readers get to see an Orthodox wedding, students in a yeshiva, holiday celebrations, a child's first haircut, prayers at the Wailing Wall, and so much more.
This form of Judaism is so different from my own, but some things are universal—Torah, family, life cycle events, etc. Definitely more pictures than text, making this one another easy read.
Are you reading anything good? I'm always open to suggestions.