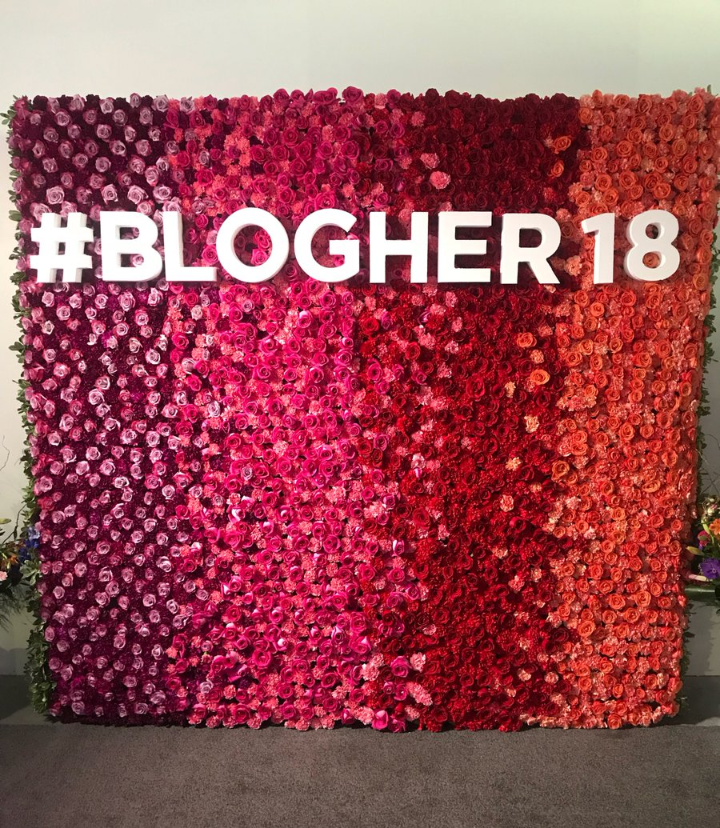 Welcome to another edition of Super Savings Saturday.
What a whirlwind week it was. I traveled to New York City on Tuesday so that I could attend the BlogHer conference on Wednesday and Thursday. Between delayed flights, stuck-in-traffic Lyft rides, endless walking, standing on my feet for 12+ hours daily, intense heat, and very little sleep, it was an adventure for sure!
But it was fun and informative as well. I got to meet so many amazing bloggers and influencers, attended an early morning breakfast hosted by Vagisil, watched some very cool panels, ate tons of good food, saw a bunch of celebrities (Hello, Tiffani Amber Thiessen!), and was spoiled beyond belief with swag.
We were seriously treated like royalty and I felt so blessed to have been included. The conference is held annually, always in a different location, which keeps it fresh. If I'm invited again in 2019, I will surely attend.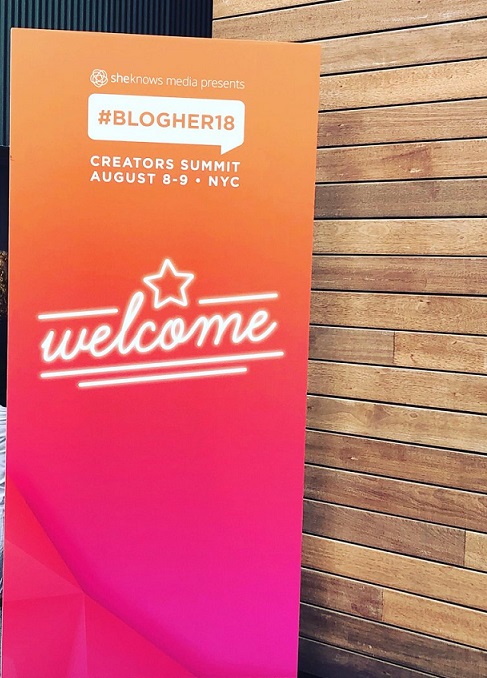 Ever since, I've been trying to catch up on rest and housework. I never made it to the grocery store, despite my best intentions. I have had takeout food 5 days in a row, which is extremely rare for me. Once I get caught up, it will be back to normal. I did, however, manage some quick drug store shopping.
Walgreens:
Mentos mints, sale price $0.99 with $0.99 Register Rewards.
Purex Laundry detergent, sale price $1.99. I used a $1.00 manufacturer's coupon. Total: $0.99.
Trolli Gummy worms, sale price $1.50 with $1.50 Register Rewards.
Renu Advanced contact solution, sale price $7.99. I stacked a $5.00 store coupon with a $2.00 manufacturer's coupon. Total: $0.99.
Rite Aid:
2 Hello charcoal toothpastes, sale price $5.00. Total: $10.00 plus $10.00 Bonus Cash. (The only weird part is the color. I've never seen black toothpaste before.)
3 Colgate Total toothpastes, sale price $3.50. I used 3 $0.50 manufacturer's coupons stacked with 3 $3.00 store coupons. Total: Free.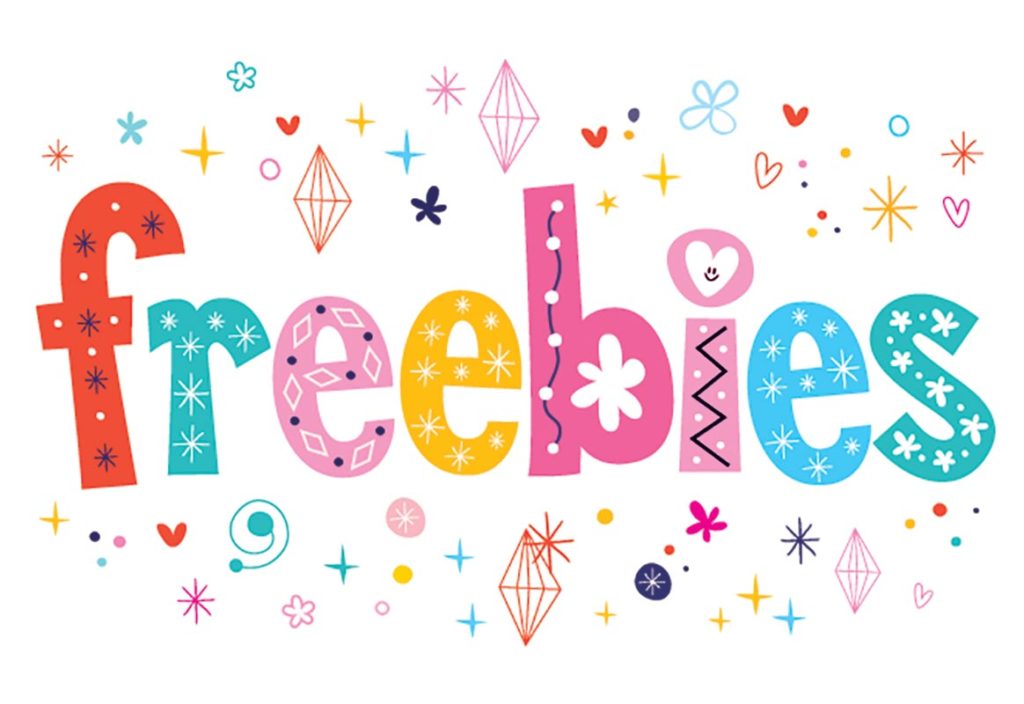 Have you found any freebies lately?