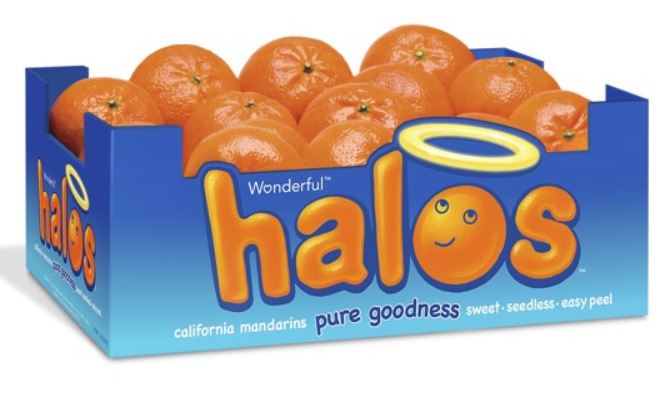 Welcome to another edition of Super Savings Saturday. Can you believe 2017 is coming to a close? Couponing and deal hunting was fairly good this year, overall, but rebate apps and mobile coupons seem to be taking over. Almost obsolete are the mail-in rebate programs and newspaper coupons that were required when I started back in 2008. Like anything else, couponing continues to change over time. In some ways, I preferred the old system, but we have to adapt, regardless.
This week, it was all about meat and produce. I love stocking up on healthy food when it's on sale.
Shaw's:
2 boxes Halo mandarin oranges, sale price $4.99. I used 2 $0.50 manufacturer's coupons, doubled. Total: $7.98! (An excellent price for 10 Lbs of fruit.)
Boneless, skinless chicken breast, sale price $1.49/Lb. Total: $11.96!
5 Avocados, sale price $1.00. Total: $5.00! (Turned into yummy homemade guacamole.)
4 Lucerne cheddar cheese bars, sale price $1.50. Total: $6.00! (I would've bought much more, however, the limit was 4. I may go back later in the week if there's time.)
Eye Round roast, sale price $2.49/Lb. Total: $8.04!
3 English cucumbers, sale price $1.00. Total: $3.00! (These make a really good side dish. Simply dice and marinate in Italian dressing.)
2 peppers, one red and one green, sale price $1.00. Total: $2.00!
The MyMixx weekly freebie was for Ripe Craft juice, but my store was all out. Otherwise, I was pleased to find everything on my list.