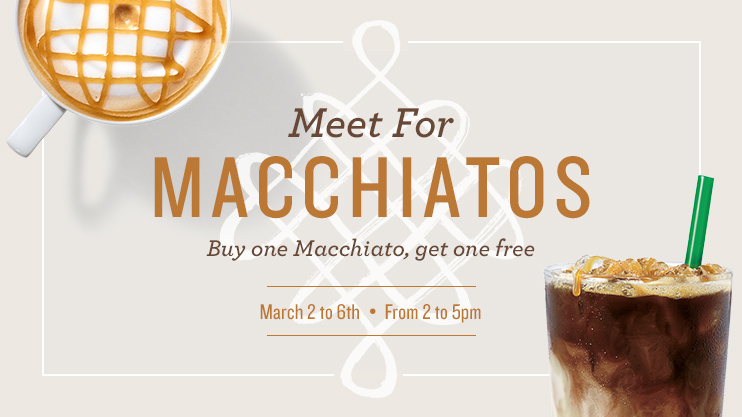 Welcome to another edition of Super Savings Saturday.
What a wild week of weather we had here in New England. On Monday, I didn't even need a coat; tonight, it's only 9 degrees! How's that for a huge swing? When it's super cold, I don't like to go out if it's avoidable—good thing I shopped earlier.
Starbucks:
Even though I'm trying to stay away from sugary drinks, an exception had to be made for the new Iced Cinnamon Almond Milk Macchiato. I met a friend for an hour of socializing and BOGO coffee, just the two of us. Starbucks may not be the cheapest option, but I think it's good to splurge occasionally.
Shaw's:
I originally intended to pick up some free items with MyMixx (store) coupons. Although those were out of stock, it wasn't a waste trip because I found a huge, unadvertised Manager's Special on boneless chicken breast at $0.99/lb. Total: $22.38!
Because I'm short on freezer space, I decided to cut and cook it all up at once, then turned it into 2 chicken casseroles, a chicken salad, and a chicken soup. So nice to have everything prepared ahead of time.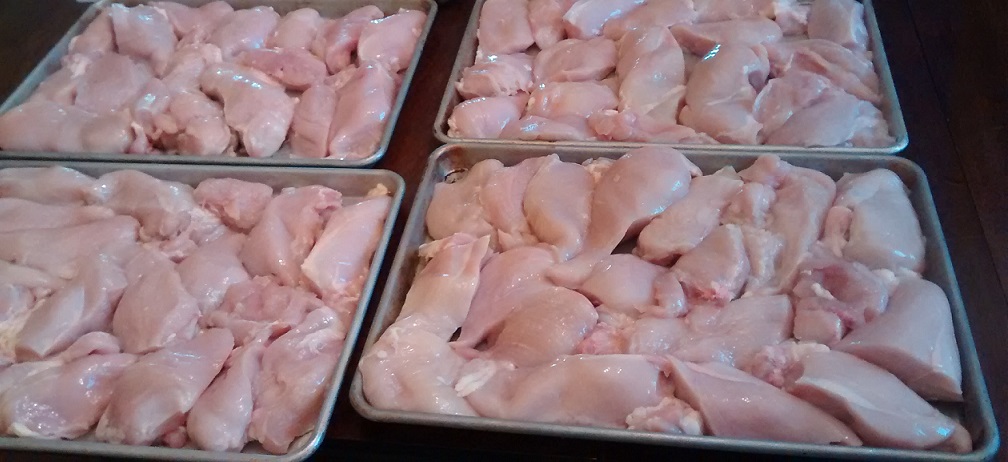 Target:
5 Bush's black beans, sale price $0.89. I used 5 $0.75 manufacturer's coupons. Total: $0.70 plus $3.75 Checkout 51 rebate!
3 Bush's Hummus Made Easy, sale price $1.50. I used 3 $1.00 manufacturer's coupons. Total: $1.50 plus $1.65 Checkout 51 rebate!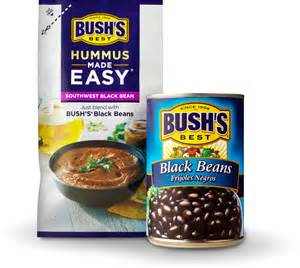 Anyone who claims coupons are only for junk food is truly mistaken. Not only were these items cheap, they were moneymakers! Eating healthy on a budget is possible, provided you're shopping the sales and using coupons/rebates whenever possible.
CVS:
Reese's candy bar, sale price $0.99. I used a $0.74 store coupon. Total: $0.25! (Since this is my man's favorite candy, he was excited to receive this treat and stuffed both cups in his mouth at once like the food hog he is.)
Have you found any freebies or cheapies lately?