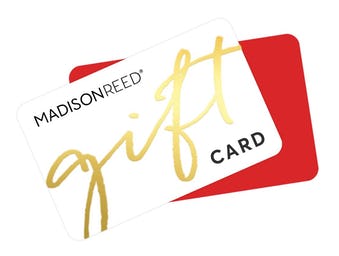 Ladies, it's time to give ourselves the gift of beauty. With the holiday season here, looking our best is so important. I know that if my hair is a mess, I don't feel pretty—especially if my roots are showing.
For the last four years, I have been coloring my hair at home with Madison Reed. Their professional-grade color produces the most even, vibrant looking results without stripping or frying your hair in the process. Finding your ideal shade, from the lightest blond to the darkest black, is easy with Find Your Match. (Their suggestion for me, 6NGV Tuscany Brown, worked perfectly.)
Each color kit contains a protective cap, barrier cream, cleansing wipes, two pairs of gloves, and color enhancing shampoo and conditioner that's free from sulfates, parabens, and gluten.
The color itself contains nutrients like Argan oil, keratin, and ginseng root to strengthen and protect hair, and doesn't have any scary stuff like ammonia, resorcinol, PPD, and/or parabens that can cause allergic reactions and sensitivity.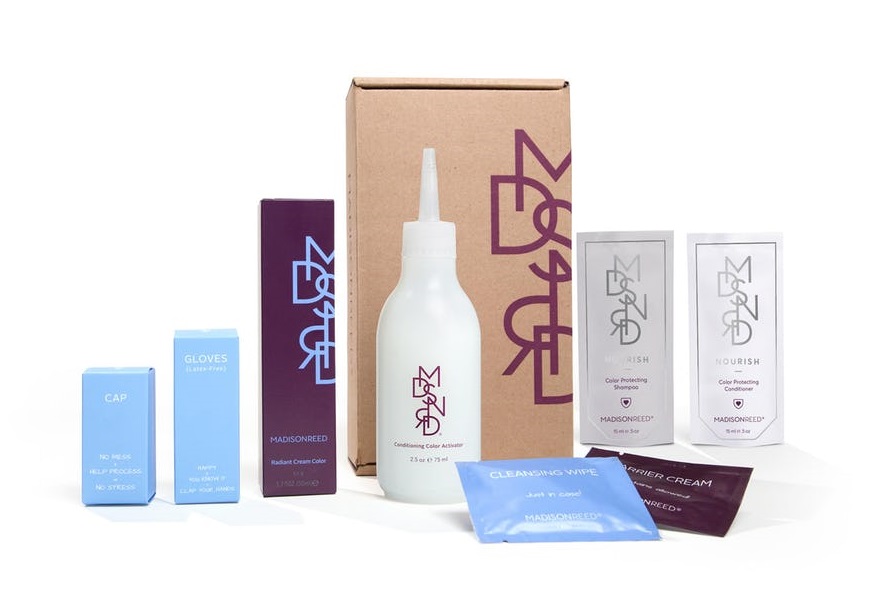 Because I love Madison Reed so much, I want to share it with my readers. Those of you who color will love it and for those who don't, they offer a full line of hair care products for washing, moisturizing and styling.
One winner will receive a $100.00 Madison Reed gift card. Be sure to enter by 12/30/18. Good luck to all!