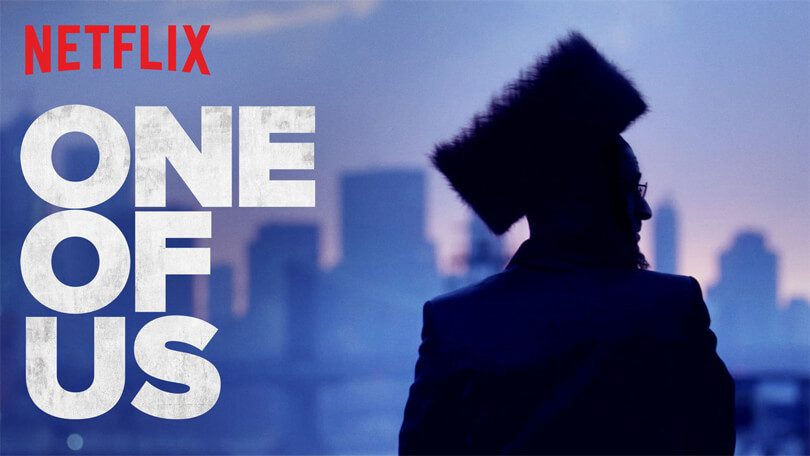 Because life inside the notoriously private Hasidic world is rarely filmed, One of Us, a Netflix original documentary, makes for interesting viewing. Focusing on three members of the community, all of whom are at a personal crossroad, it paints a terrible portrait of abuse, depression, forced marriages, dysfunctional families, and corrupt leaders.
While these problems definitely exist within Orthodox circles, the documentary is so one-sided it comes off as a hit piece, making it seem like every single member of that community is a victim held against their will, which is not true.
I personally know people who became Orthodox later in life by choice and others who were raised in it. Most Jews do not desire that intense level of religion—me included—but that doesn't mean being Orthodox is a bad thing.
For individuals that want a highly structured, faith-based, family atmosphere, the Orthodox lifestyle may work perfectly. Those of us who prefer a more liberal attitude won't, but everyone should be free to pick and choose, according to their own will.
I don't doubt the sincerity of the folks in the documentary; they are justifiably bitter about their own mistreatment and deserve to be heard. But what I wonder is why the directors didn't present the other side as well? It would've painted a much more balanced picture. Surely, they could find at least one Orthodox Jewish family that would have something good to say.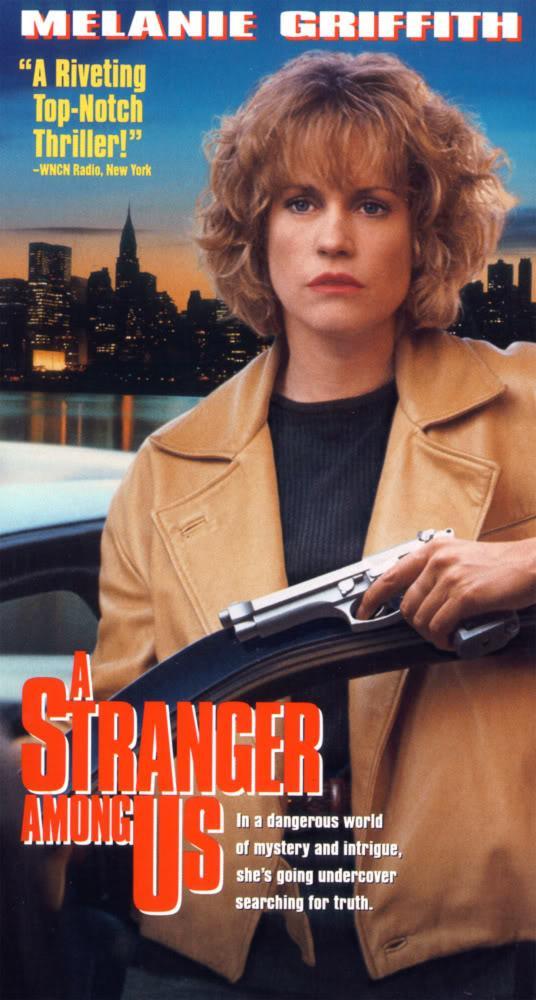 Years ago, there was a movie made about the same subject that starred Melanie Griffith. Due to the Hollywood touch, A Stranger Among Us was farfetched in some ways, but it did offer a glimpse into Orthodoxy, from a Gentile's perspective, that was very respectful without fawning. I'd much rather see something like that rather than an intensely negative portrait of Orthodox Judaism.
Documentaries are exciting because they offer a slice of life that may otherwise remain unknown. It's too bad One of Us deliberately chose to present a biased account.
If you've seen the documentary, what did you think of it?