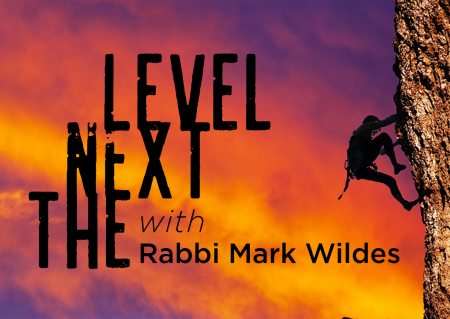 We all need a place to go to that nourishes our spiritual side. In the past, that has usually been a synagogue. But what if you're unaffiliated, either by choice or by default? What if you're working constantly and can't find time to attend services? What if you're a Millennial who doesn't feel comfortable in a traditional setting?
If you're living in the New York area, the Manhattan Jewish Experience will be ideal.
Created by Rabbi Mark Wildes, The MJE is geared towards young Jewish professionals of any observance level, whether it's Reform, Conservative, or Orthodox, who want to meet new people and experience social, cultural, spiritual and educational events.
Offering a slew of activities throughout the week at different locations, there are opportunities to fit everyone's unique schedules and interests, many of which are fun, fresh and exciting—drinks and dinner, Shabbat lunches in the park, painting lessons, ski trips, Hebrew classes and shwarma, lively group discussions, holiday celebrations, and much more.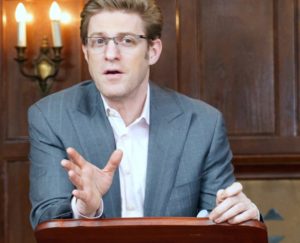 Rabbi Mark was kind enough to provide further insight:
"New Yorkers are currently experiencing the "Summer of Hell", the latest term that has been applied to the disastrous state of the MTA and the LIRR. It seems impossible to get from point A to point B in this city without hearing "due to a switch malfunction all trains are delayed." Interestingly enough, sometimes our spirituality has the same switch malfunctions…and similar train delays. We don't know how to recharge or how to find a solution. My answer is not simply "keep Shabbat" although that would be a good place to start.
"We come from a religion that is grounded in years of intellectualism and community. Our culture has natural places to slip into when you're feeling overwhelmed from the surrounding dog-eat-dog world or if you never seem to be able to solve the switch malfunction at the station of reality street and spirituality avenue. The Manhattan Jewish Experience tries to help solve these issues by immersing you in a community with people who are looking to unplug, enjoy themselves, and take advantage of a Jewish spirituality that is always nourishing.
"Our events attract professionals in their twenties and thirties from across Manhattan and throughout the Tri-State area. Every summer, we have a monthly happy hour, usually at a rooftop bar, that focuses on networking, meeting new people, and just shooting the breeze. Our calendar is packed with events that balance the sacred and profane…the spiritual and religious…the social and the intellectual. In fact, I'd say that all of our events look for a balance like that."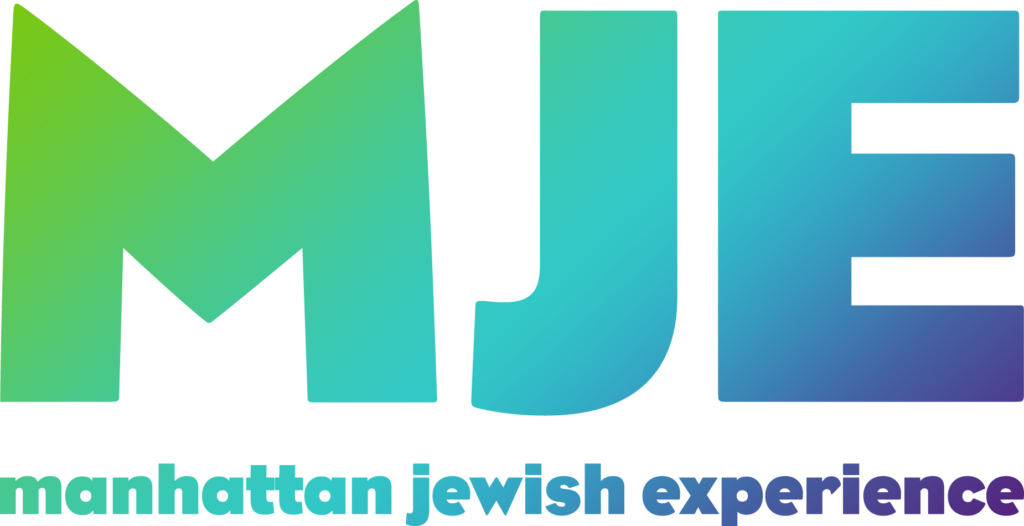 Anyone who's interested in exploring Judaism, making new friends, and getting inspired to live a more authentic Jewish life should definitely check it out.
More information about the group and their calendar of events can be found on the website.