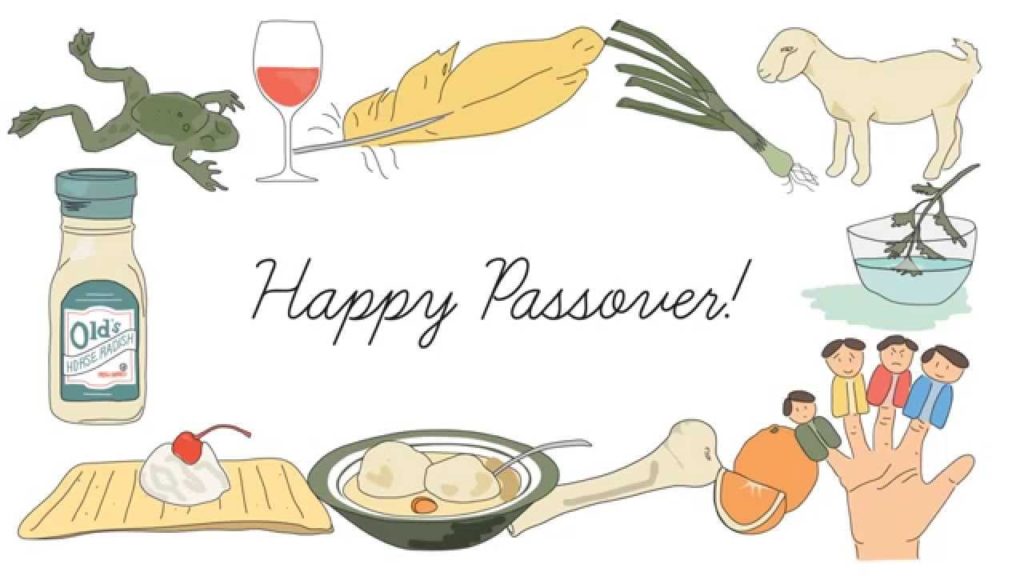 Whether you're hosting Passover for the first time or the fortieth, a guide can be very helpful, especially if you're overwhelmed and unsure where/how to start.
Here are a few that I really like:
Want step-by-step instructions? As usual, Chabad is the best resource.
Dealing with allergies? Kosher.com has great advice for those who need to avoid eggs, ground nuts, and other holiday staples.
The Forward has a very comprehensive guide, with activities divided up over a few days, instead of a single marathon night of cooking and cleaning.
Heritage Florida suggests visualizing the Seder you want, then planning. They also recommend potluck as an option, which is fun if others want to chip in.
Reform Judaism has a nice checklist that can be printed—wonderful for those who enjoy crossing things off as they go.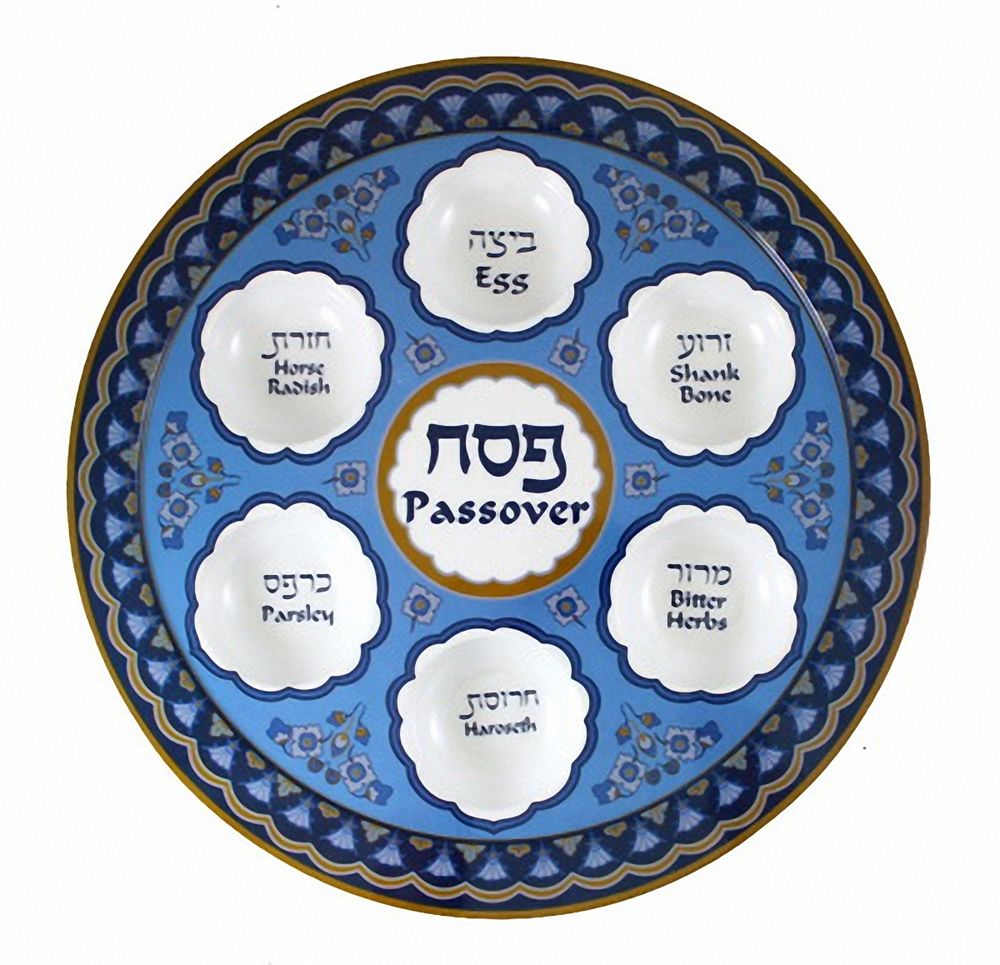 Are you hosting Passover this year? I'm having 11 people at my house!