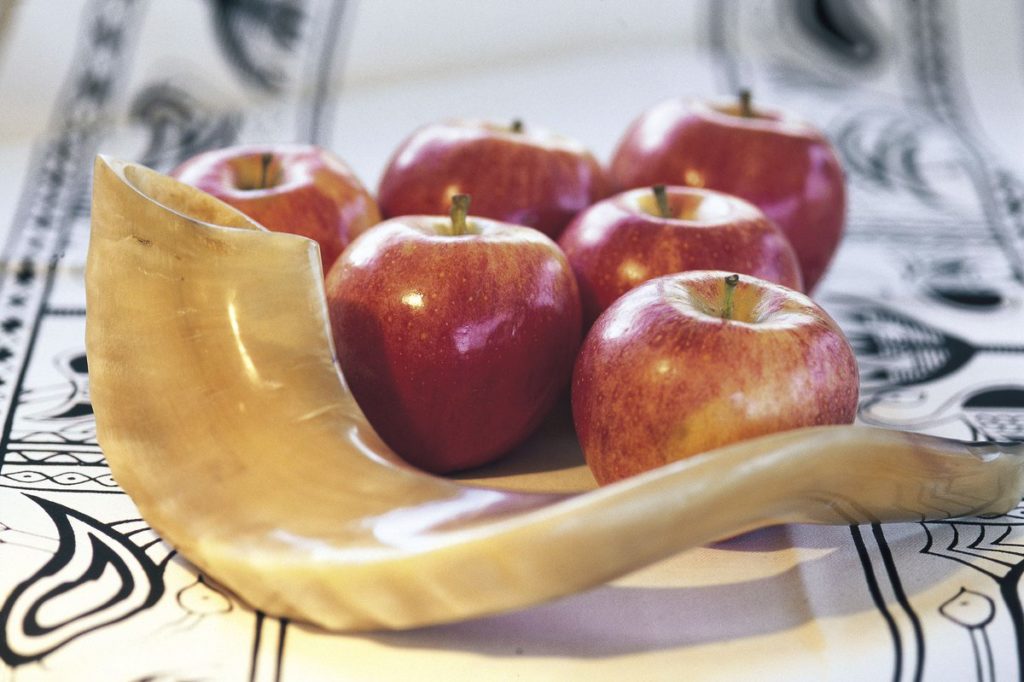 Rosh Hashanah starts tonight and my day is sure to be jam packed with preparations. As I write this, it's 9:40 AM and I've already been up for six hours! Not intentionally, mind you, just woke up way too early, probably because of anxiety. I enjoy holidays, especially the New Year, but I also fret and fuss quite a bit too. (It truly is a "Holi-Daze.")
So far, I've finished two loads of laundry, cleaned the house, put an Atlanta Brisket into the slow cooker, gone through my email, done some blogging, and wow, am I exhausted already!
For tonight's dinner, it will just be immediate family. I'm not wearing anything special (pink sweater and gray slacks), and the meal should be nice but simple. In addition to the brisket, we're having round challah, salad, mashed potatoes and string beans. Dessert, of course, will be honey cake and apple slices dipped in honey. (I baked Sunday, thankfully, because I'm way too frazzled to mix and measure now.)
Once my 3 cups of morning coffee wear off, I do intend to chill out with some YouTube watching and/or take a nap, after which I desperately need to dye my gray roots, wash my hair and shower. I wanted to paint my nails as well, but that's probably not gonna happen.
We like to go around the table, sharing our resolutions, and the littles always look forward to hearing the mini Shofar as they color some printable holiday sheets. Dinner will most likely be around 6:30, then a quick clean up and prepping for tomorrow. I like to set the table the night before to make it easier. I'm trying a new recipe which I posted last week for a One-Pan Chicken Dinner that supposed to be incredibly quick. If it works out well, that may morph into a holiday meal tradition.
So, that's what's going on around here. I want to wish each and every one of my wonderful readers a Happy and Healthy New Year. I hope that 5778 brings joy, peace, and love to all!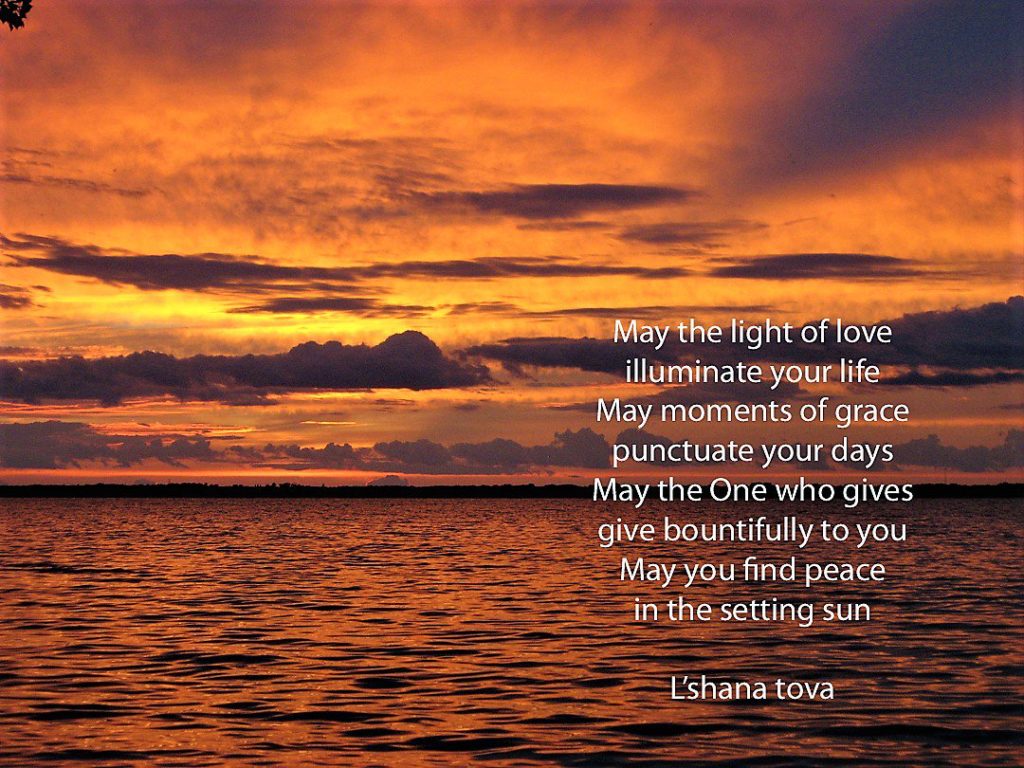 How will you be celebrating?