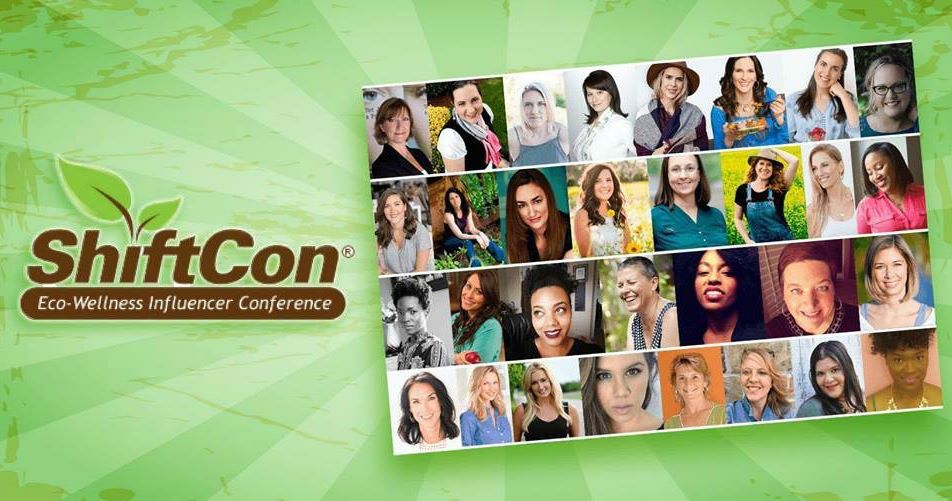 Health, wellness, organic food, recycling, green products, creating a better and safer environment for ourselves and our families. If you agree that ALL of those things are meaningful, you should join me at ShiftCon 2019 – an eco-wellness influencer event.
What is ShiftCon? Their mission statement explains it best: "ShiftCon was born out of the idea that together we can create a profound impact on the world around us. We can literally shift the way we eat, raise our families and our impact on the environment. That shift has begun, and now it's time to come together and leverage our collective voice. ShiftCon was created to give wellness and eco-friendly influencers a place to network, share ideas, learn from experts, empower one another and organize their efforts into social change."
Sounds pretty cool, huh? As someone who has attended three ShiftCon events, I can assure you that it's awesome in person. Not only can you network with other bloggers and influencers, you'll get to interact with sponsors and speakers who are incredible.
Last year's conference (2018) was headlined by Ed Begley Jr. Most recognize him as an actor, but Ed is also deeply committed to environmental issues. (Remember She-Devil with Roseanne and Meryl Streep? I love that movie!) His speech was great and being able to meet him up close, talk together and take a picture was even better. (Yes, I was a little star-struck, but he was so friendly.)
2019's conference will feature Alysia Reiner who is an actress, activist, and writer, that you'll recognize from Orange is the New Black.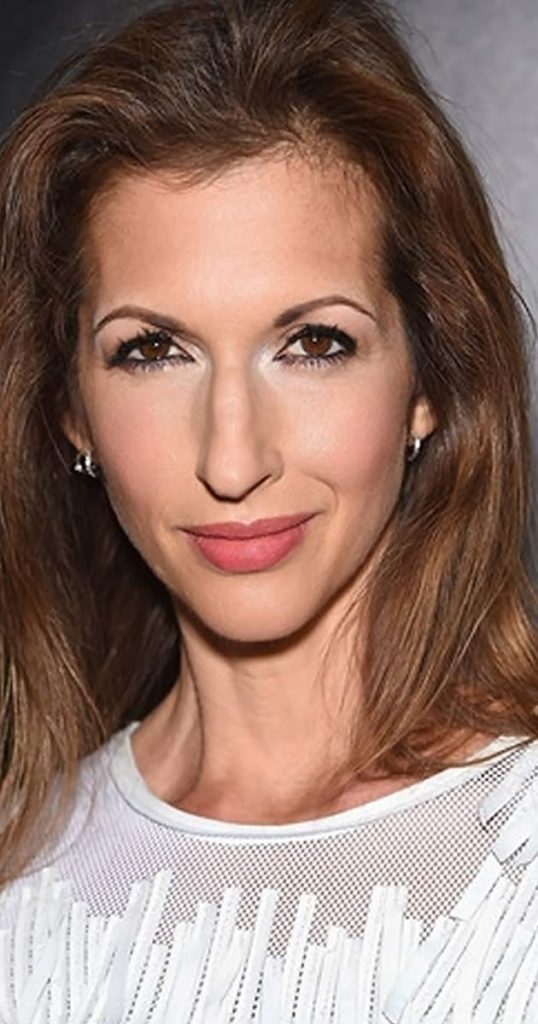 ShiftCon will be held at the Grand Hyatt hotel in Buckhead (Atlanta, GA), October 3-5, 2019.
Attendees will experience:
Professional workshops
An exhibitor hall with over 50 brands
Networking with hundreds of peers
Top-notch speakers
Fitness events
Goodie bags
Delicious meals and drinks (organic, vegan, keto, etc.)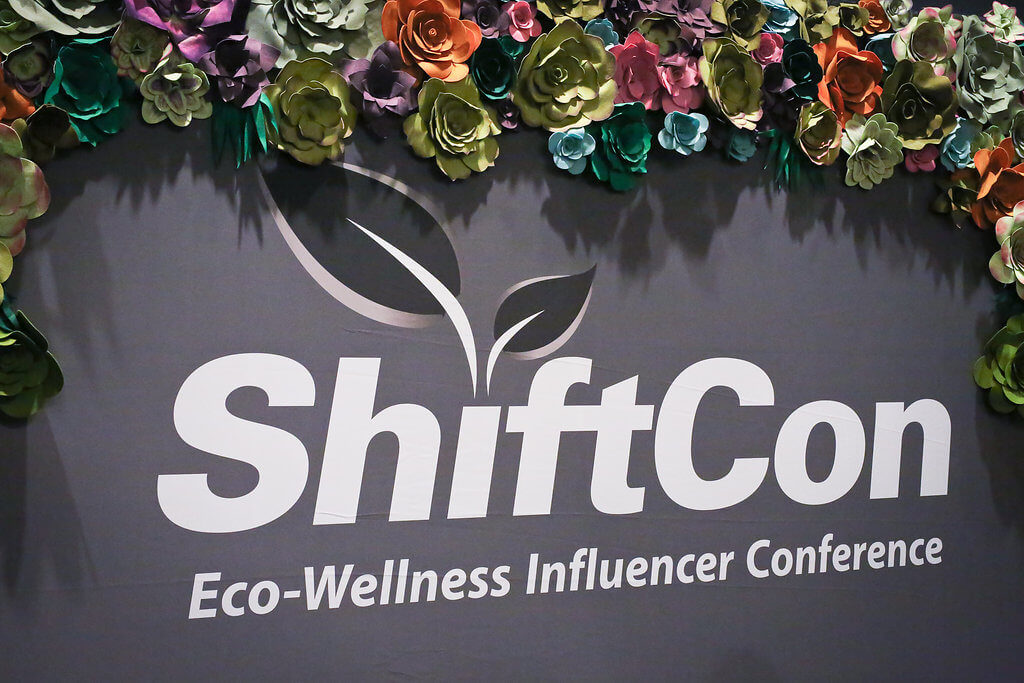 This event sells out every single time it's hosted, so don't wait to sign up. Register Here and be part of the change you want to see in the world!