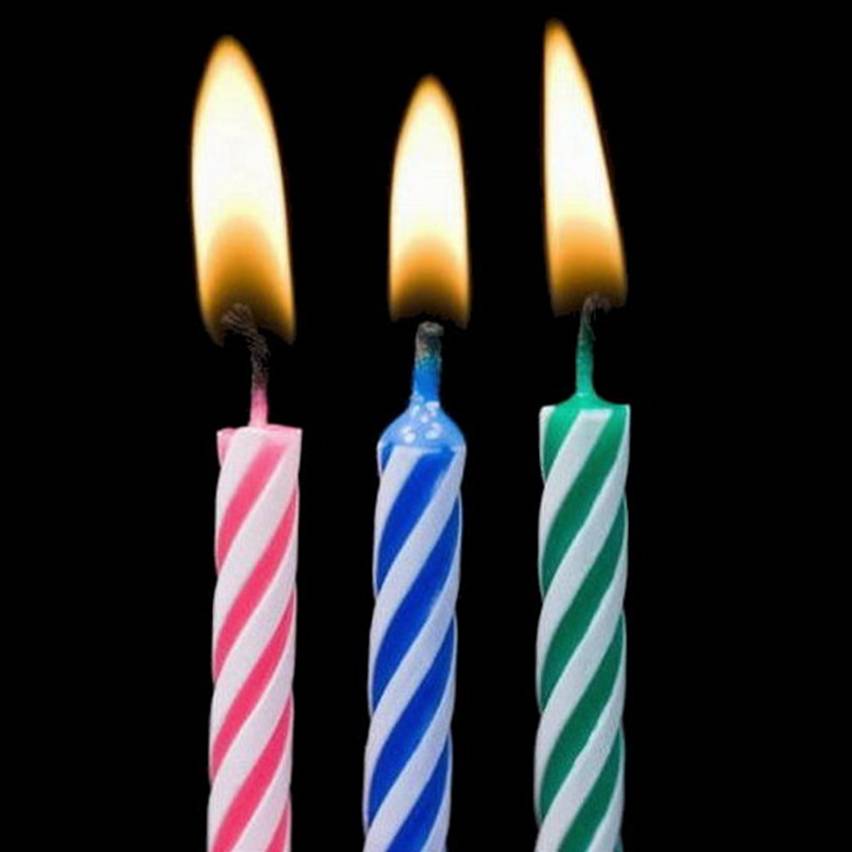 Birthdays are special days on their own, but when your birthday AND Hanukkah happens to coincide, it's beyond amazing! Every so often, this has happened to me over the years, and when it does, I just love it.
For me, birthdays are always a time to take stock of my life and see how far I've come and where I want to go next. This past year, my 35th, brought so much growth, professionally and personally. As I enter my 36th year, I am very hopeful and excited for the future and all the possibilities in front of me, eager and willing to go wherever the Lord directs.
I hope each and every reader knows how much you all mean to me. The constant stream of emails, comments, collabs, content ideas, and social media interactions make The Jewish Lady what it is. (Yes, it's a blog, but it's also a forum and a community!)
Some of you like the articles; some are here solely for the giveaways; and a few very persistent trolls keep me quite humble. The feedback is overwhelmingly positive and provides a constant source of encouragement and enlightenment. I'm probably the one who learns the most from the blog, which is funny but true.
So, in honor of this very special day, I want to thank my readers for making all of my birthday wishes come true. I love and appreciate you guys so much. I have a lot of things planned for 2018—and beyond!—that I hope will bless everyone the way they've blessed me.
Happy Hanukkah to all!