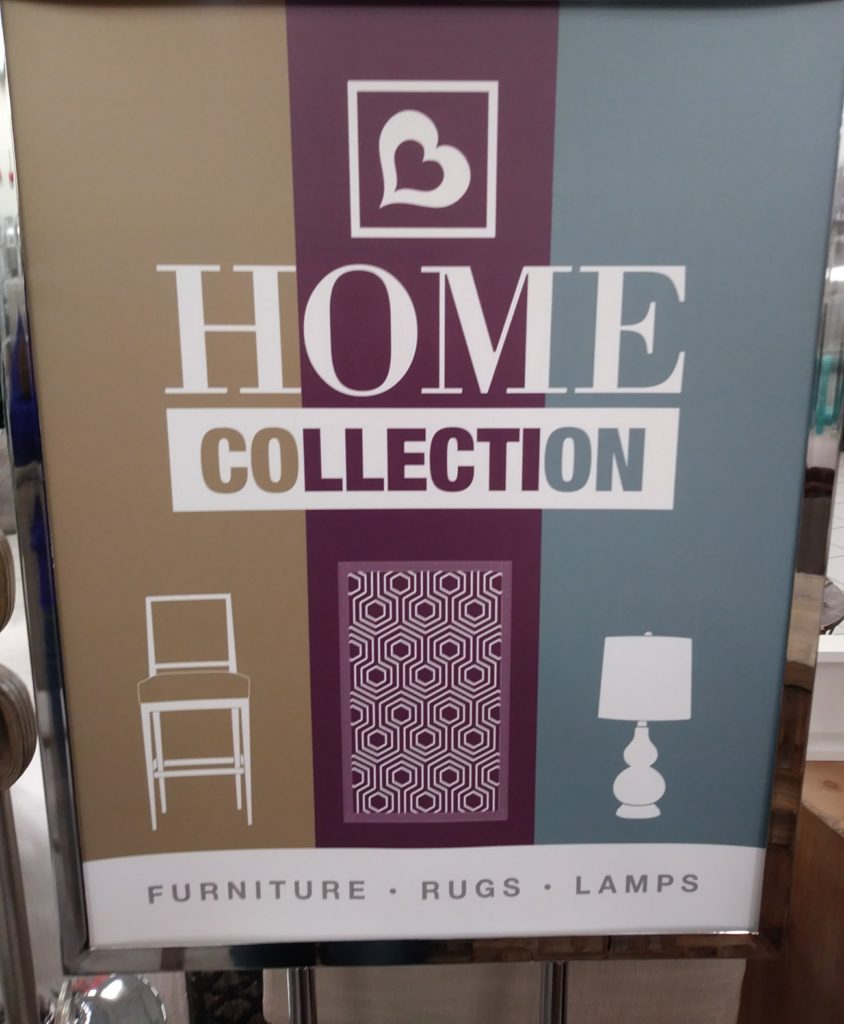 Maybe I'm a sucker, but there's no way I can avoid the lure of a "Grand Opening" sale. Burlington has opened shop, in a strip mall near me, taking up residence in an abandoned building that used to house a Kmart.
To encourage shoppers, they sent out coupons in the mail for 20% off anything, so yours truly headed out, on the hunt for some new home items, mainly towels and a shower curtain.
Like all well made plans, things didn't go accordingly. Read on 😉
My first impression of the store was mixed. It has a huge selection, no doubt, but the quality was incredibly low. I did a once-around to quickly check the inventory of clothes, shoes, etc, and was not impressed at all.
The home selection was decent. I did not, however, find what I wanted. The towels seemed very thin and scratchy and the curtains were junk. Over all, it wasn't bad, just not what I needed.
Wandering over to the Kids section, there was a bunch of cute stuff. Who doesn't need a T-Rex soap dispenser and a pizza pillow? (Need, of course, is subjective. My littles would claim it's not to be missed.)
For my nephew, who's a Spiderman fanatic, I picked up a little something for Hanukkah (it's never too early to start building the gift stockpile).
If the store had been less crowded, I probably would've browsed longer. It was literally swamped and having to maneuver around people and carts is never easy, especially in cramped aisles.
Another thing I really disliked was the noise. The in-store music was blaring! Because I have Tinnitus and a sensitivity to volume, it felt like a jet engine's roar in my ears. Definitely did not add to the shopping experience.
Will I return to Burlington? Possibly, but it's not high on my list. There's a Marshall's in the same plaza, plus a TJ Maxx and a Kohl's across the street—all of which I prefer.
It's fun to check out new things, but not every one of them can be a winner.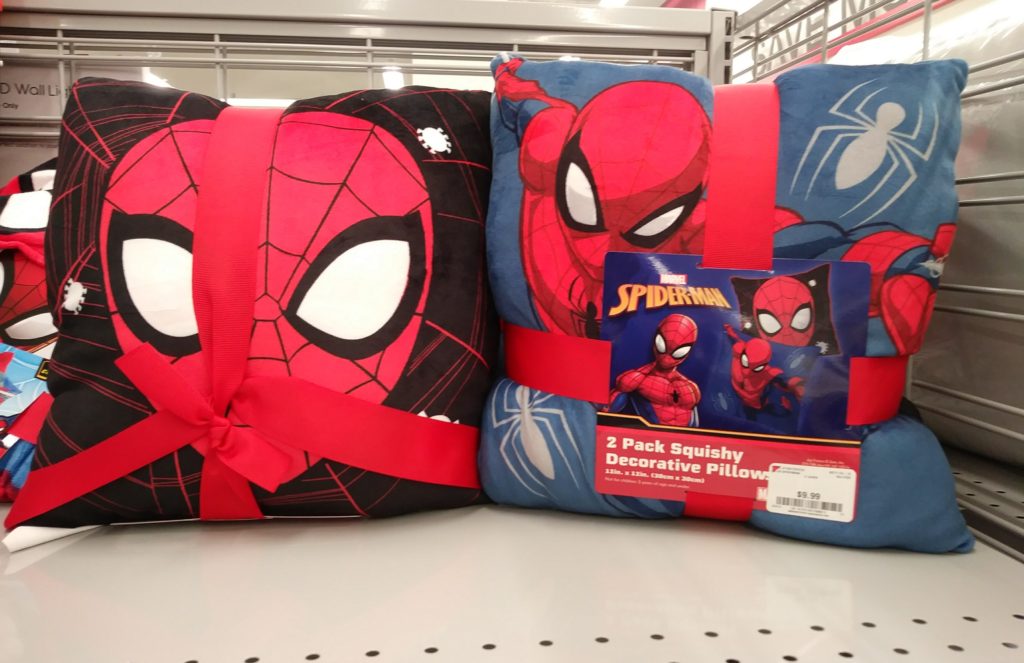 Have you ever shopped at Burlington?