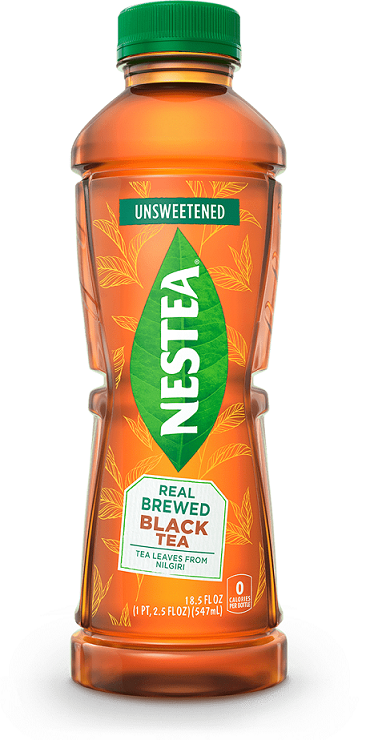 Sucker for food samples like me? You'll want to sign up for a FREE iced tea.
Fill out this form. After providing your contact information, you will receive a coupon by mail. It's valid for either one free bottle of Nestea, or can be used for $1.79 off a multi pack.
I'm a big fan of the unsweetened, good taste but no extra sugar.