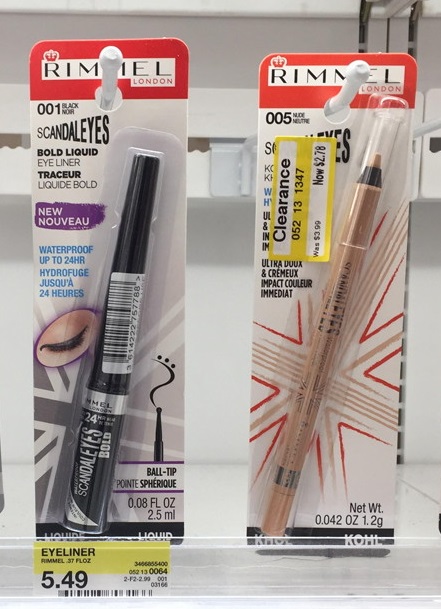 Score free and clearance Rimmel eye makeup at various stores with a new $3.00 coupon and get glamorous without spending a fortune.
Walmart:
Rimmel single eye shadows are regularly $2.97. My store carries 8 different shades.
Target:
I found Scandal Eyes liner on clearance for only $2.78 (free after coupon) and Volume Mascara for $3.98 ($0.98 after coupon). The liquid liner is $2.49 with coupon—not the best deal, but if you need it now, that's decent.
CVS:
Some other couponers have posted on various sites that they found $2.99 clearance mascara. My local store does not have any, but worth a look if you like shopping there.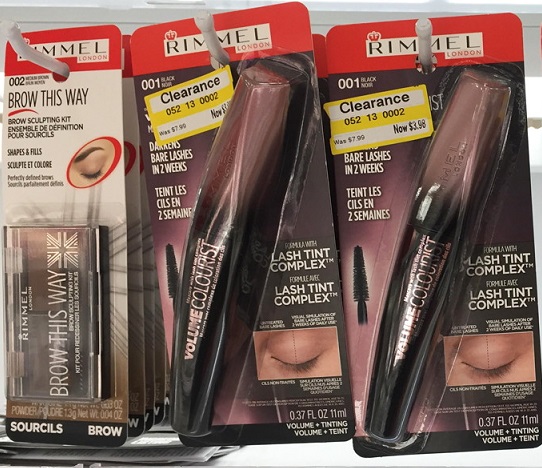 Two prints of the coupon are allowed per device so if you have a laptop and a smartphone, that's 4 free shadows or liners!