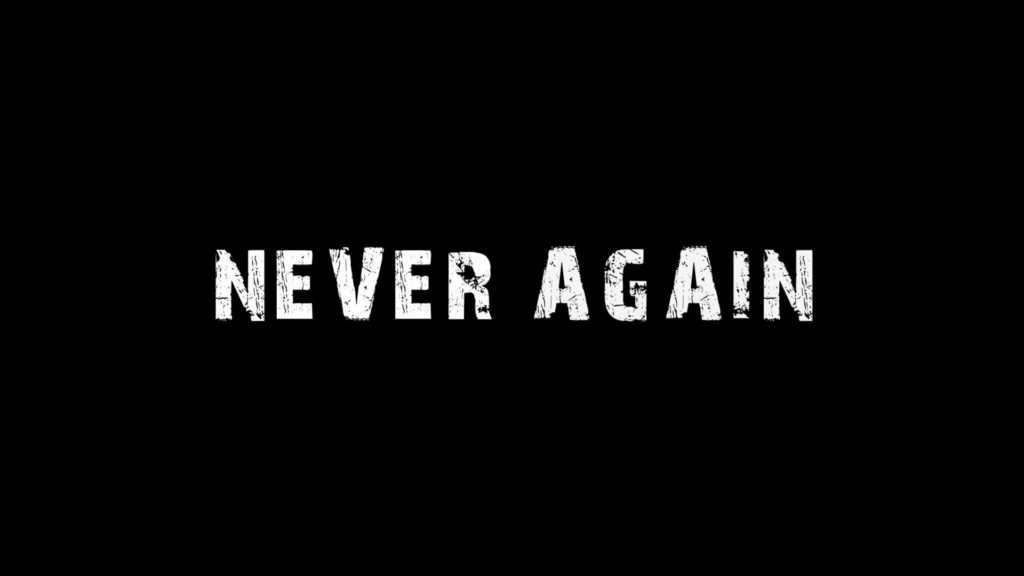 November 9, 2018 is the 80th anniversary of Kristallnacht (aka "Night of the Broken Glass," which was a Nazi pogram that targeted German Jews.) To commemorate this terrible tragedy, with the hope that history will never again repeat itself in this awful way, a talented playwright is coordinating a worldwide event to raise awareness.
Phyllis Zimbler Miller—who is a lovely lady I met through Twitter—created The Thin Edge of the Wedge based on firsthand accounts of survivors and saviors who were there and lived to tell the truth. Originally published in the 70's as a newspaper article, she then turned it into a one-act play.
Her goal is to have the play performed or read simultaneously around the world, by as many people as possible. (Only 4 actors are needed and no scenery is required, so don't think this is overly complicated.) This would be a wonderful activity for High School, Hebrew School and College students, in addition to temples and community centers. Holocaust education is sorely needed!
Anyone who's interested, can contact her via her website and she will send you the script.