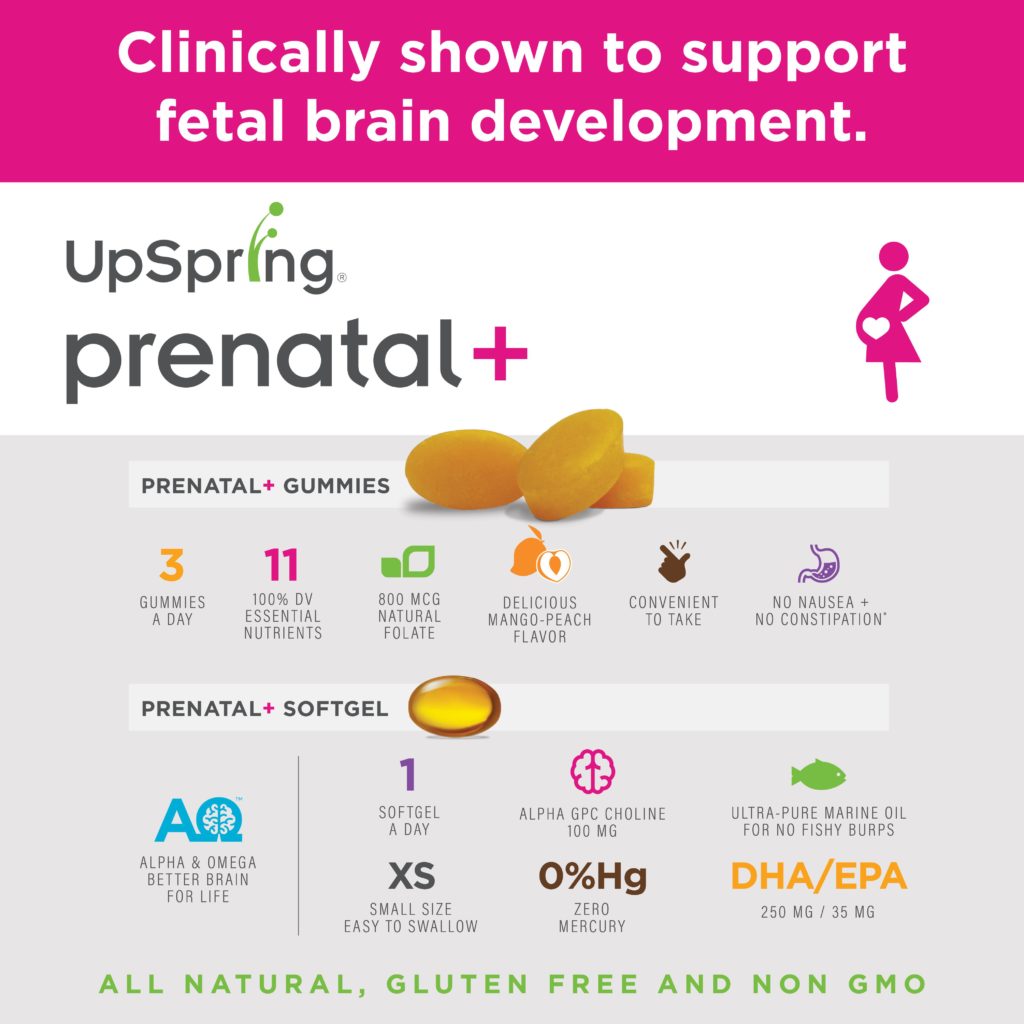 This review was made possible by iConnect and UpSpring. I was provided compensation to facilitate this post, but all opinions stated are 100% mine.
Do you eat a perfectly balanced diet? Nope, me neither! Since most of us definitely do not, taking a multivitamin is an easy way to supplement what we get from food. For many years, I have used one daily. It's important all the time, but especially when pregnant because the nutrition required for a growing baby is complex.
There are so many different prenatal vitamins on the market, it's mind boggling! Because I have trouble swallowing pills and struggled with round-the-clock nausea, finding something that would work for me was challenging. (I either couldn't get it down at all, or it wouldn't stay down for long.)
After a lot of trial and error, a two-step version from UpSpring was my best option. Because UpSpring is a mom-founded and mom-run company, they understand what moms need and provide innovative solutions to the everyday health and wellness challenges we deal with.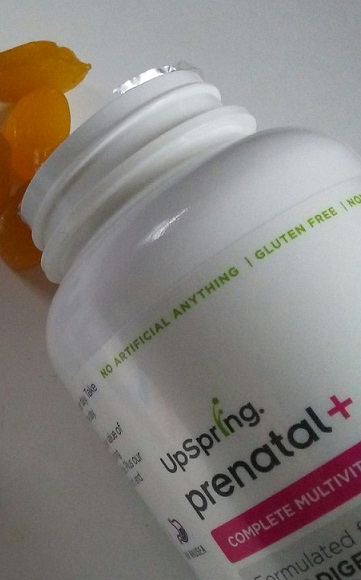 Not only are UpSpring Prenatal + Gummy Multivitamins easy to use, they contain everything a mom-to-be wants minus all the yucky stuff we don't:
Clinically proven to support fetal brain development
100% daily value of 11 essential nutrients
285 mg DHA/EPA
800 mcg Folate
Alpha GPC (highly bioavailable form of Choline)
All natural
gluten free
low sugar
Non-GMO
NO mercury
The two-step system includes 3 peach-mango flavored gummies and 1 extremely small softgel per day. Nothing bothered my sensitive stomach and they were so convenient to take on the go—no water required.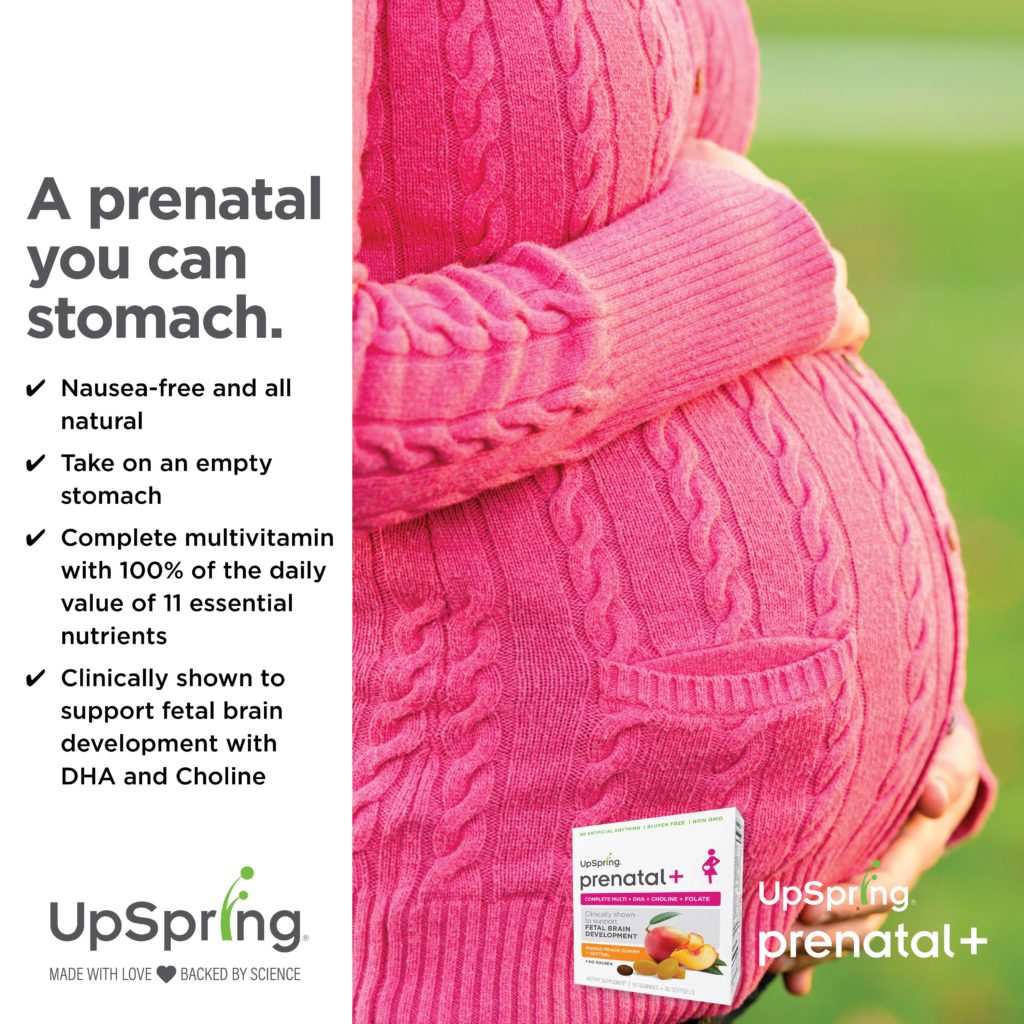 UpSpring Prenatal + Gummy Multivitamins are available nationwide at Target (look in the Women's Health Aisle) and you can also find more info on their website.