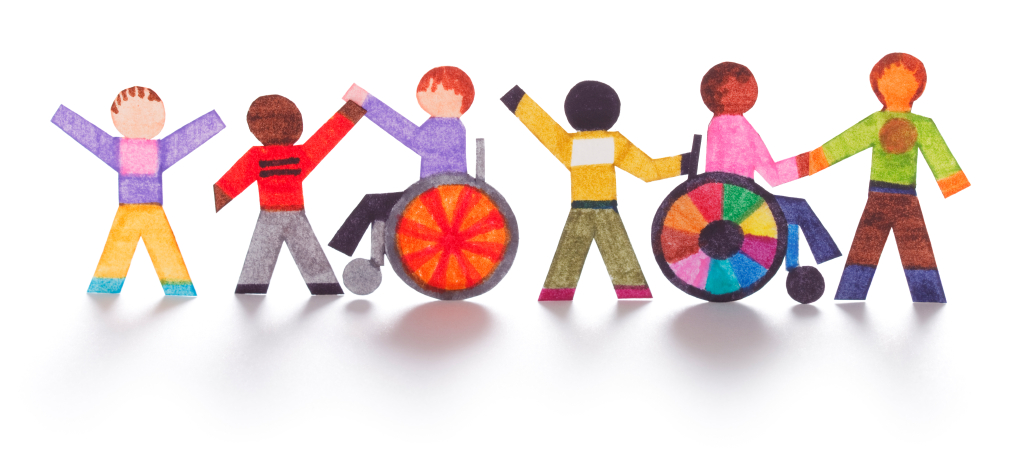 Holocaust education is something that should be universal for all youngsters. Unfortunately, special needs students are often left out. Not only is it unfair, it's also unkind. The World Jewish Congress is trying to be more inclusive. They just hosted the first-ever special needs group from Israel to Poland, where they were able to tour Auschwitz, Krakow, and the Warsaw Ghetto.
I would love to see this program expanded to include Jewish youngsters from all around the world. Whether their disability is mental, emotional, or physical, with reasonable accommodations, most of them can participate—and they truly want to! They deserve to have the same experiences and educational opportunities that "normal" kids enjoy.
We need to stop the "handicapped" mindset and replace it with a "handicapable" one. These beautiful children are not throw-aways who should put up with second best. Let's give them the care and love they need. God never makes mistakes and they are different for a reason. It doesn't mean they're bad. They are exceptional in their own unique way and I fully support the special needs community.