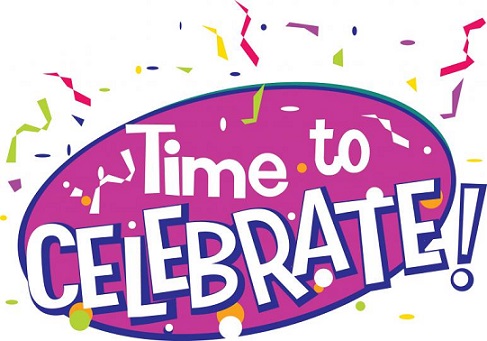 Exciting news: May is Jewish American Heritage Month (JAHM). Now in its 12th year, JAHM encourages people of all backgrounds to learn about and draw inspiration from the 360-year history of Jewish life in America.
Jewish Americans have made incredible contributions to our beloved nation's history, culture, and society. This year, JAHM celebrates those who have made a significant impact in the field of medical research.
Here are just a few of the remarkable folks who made the list:
Gertrude Elion – developed life-saving drugs, including the first chemotherapy for childhood leukemia
Jonas Salk – created the first polio vaccine
Baruch Blumberg – discovered the Hepatitis B virus & developed the vaccine
Mathilde Krim – Founder of amfAR (the American Foundation for AIDS Research)
Eric Richard Kandel – Nobel Prize winner for his research on neurons
Rosalyn S. Yalow – Second woman to win a Nobel Prize in Physiology/Medicine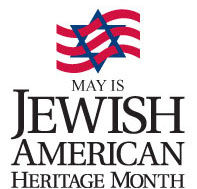 A variety of events, exhibitions, concerts, gallery talks, film screenings, lectures, and other related programs will be taking place across the country in honor of JAHM. Find the complete event calendar and more info on the website.