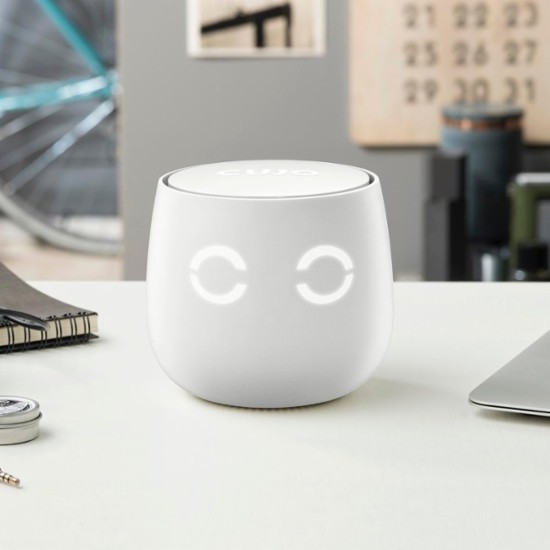 How many devices in your home are internet connected? Three? Five? Ten? Possibly even more! Between laptops, game consoles, streaming services, phones, and smart appliances, most of us are way more connected than we realize. All of this technology can make our lives much easier and more efficient, but it brings with it the real possibility of cyber threats like hacking, viruses, stolen information, etc.
Keeping my family safe online is very important, especially the children. We have always used the firewall programs that come programmed into the computer, but as our growing collection of smart devices expands, we knew that we needed more coverage. CUJO Smart Firewall is a great option.
This one device is designed to bring business-level security to the home network by securing all devices connected to the WiFi router. CUJO detects and blocks malicious sites, viruses, and hacks. Think of it like antivirus for your entire network. Not to mention, it keeps sensitive data like credit card information, banking info, and personal photos from reaching the wrong sources.
Installation takes just a few minutes and you don't have to be tech sophisticated to do it. Just plug the CUJO device into your router, then follow the step-by-step guide on a mobile app. Once it's set up, CUJO analyzes your local network traffic data, locally and in real time. If a threat or suspicious activity is detected, CUJO will send you a notification on your mobile app to confirm it. You can then choose to manually override any of the automated blocks (no worries about CUJO preventing you from websites you know are safe, because you're in control all the time).
Another thingI really like are the parental controls. Look at these great features:
available for all devices
internet filter
time limits
social media monitoring
pause internet
alerts and reporting
remote administration
user profiles and settings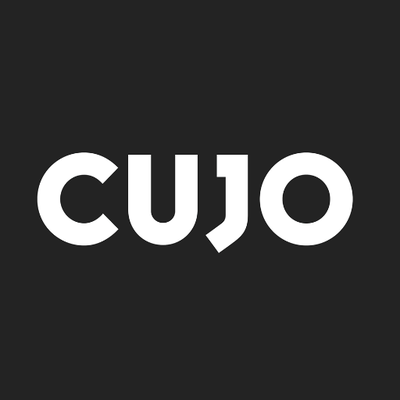 With constant news stories about children being targeted through Facebook and Snapchat, we have to stay hyper vigilant about social media, how the kids are accessing it, and who they're communicating with. CUJO makes it much easier to monitor their activities.
Of course, this type of protection doesn't come free. Currently, CUJO retails for $249. Is the extra cost worth it? Each family has to decide based on their budget and particular needs. For me and my family, peace of mind is worth every penny. I would definitely recommend installing a CUJO Smart Firewall in your home, because there really is no such thing as being too secure.