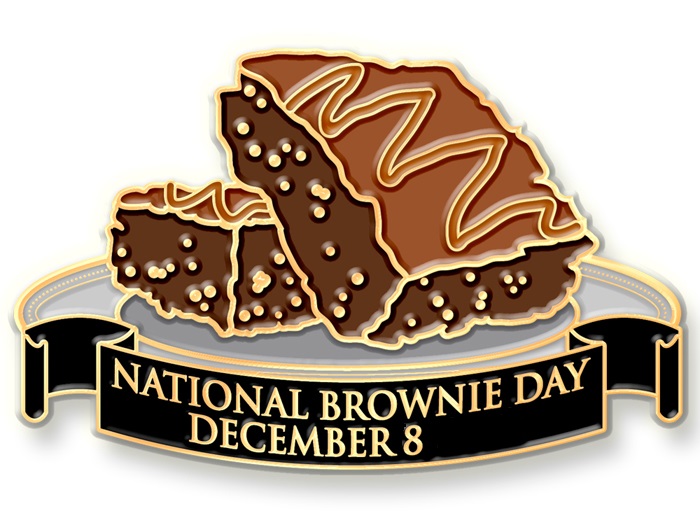 It's National Brownie Day and there's an interesting debate going on about what kind is the best. Honestly, a brownie's always been just a brownie to me, but it's evidently quite different to some folks and they're very passionate about it. Most of us are familiar with the "Big 3" common varieties:
Standard:
The chewy, chocolate dessert that usually comes from a mix. Sometimes with nuts, sometimes without, but always good.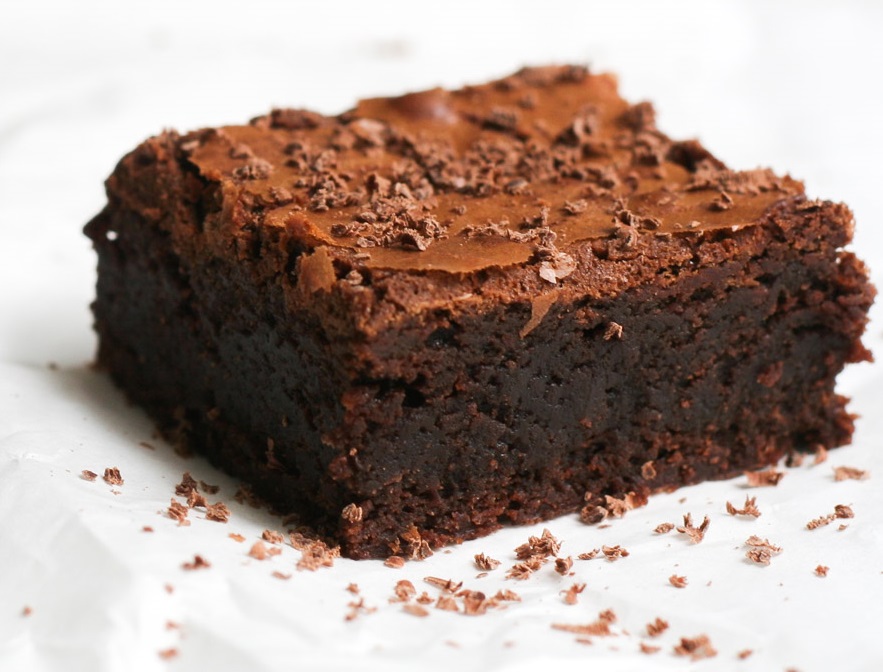 Cream Cheese:
The marbling certainly looks spectacular, but I'm not sure it's worth the extra step.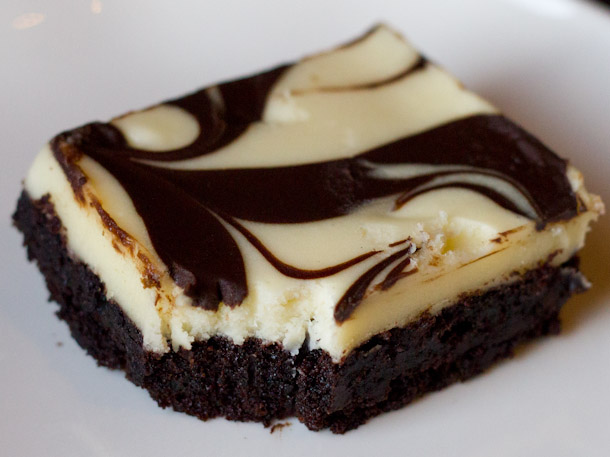 Blondies:
Lighter in color and some would argue also lighter in flavor.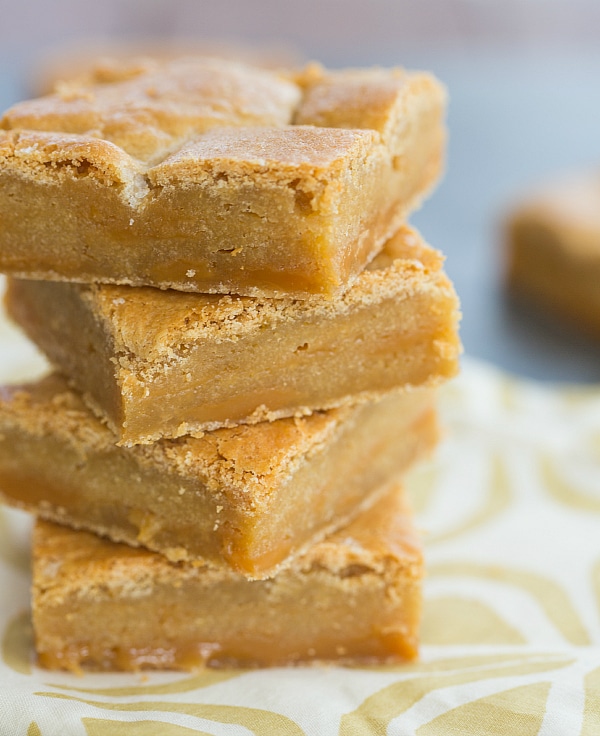 I've eaten—and enjoyed—all of those, but I had no idea the world of brownies was so much larger and more exotic! Ever heard of "Deep Cherry Chipotle" brownies or "Tahini and Halvah Floss" brownies? I definitely hadn't prior to today. Those two, along with a dozen more obscure concoctions, are featured on Hello Giggles. While not all of them sound appetizing to me, I am impressed with the creativity.
As for my personal favorite? Drenched in caramel! OMG, this would seriously be heaven on a plate with a scoop of vanilla ice cream added.
Feel free to chime in with your thoughts. What's your favorite brownie?