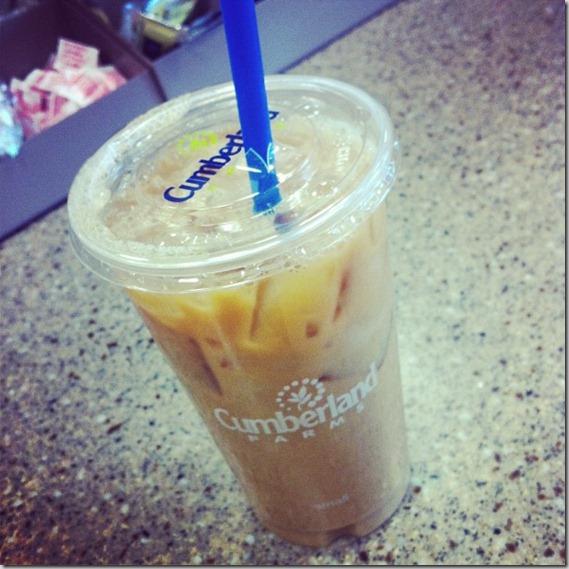 September 29 is National Coffee Day. It's also my youngest sister's 32nd birthday—pretty cool, huh? Since we're both java junkies, all of these freebies sound awesome to us and probably will to most of you as well:
Cumberland Farms – free cup of coffee when you text the word FREECOFFEE to 64827. You'll receive a mobile coupon in return.
Peet's Coffee – free drip coffee or tea at participating café locations with the purchase of Peet's coffee beans.
Wawa – free cup of coffee all day long.
Dunkin Donuts – buy one medium or large coffee and receive a free medium coffee.
Krispy Kreme – free cup of coffee September 29th through October 1st (once daily). Choose any size hot brewed coffee or small premium iced coffee.
Cinnabon – free 12 oz. coffee for customers all day long.
Pilot Travel Centers – free small coffee, hot tea, or cappuccino of your choice.
Starbucks is supposedly NOT participating and McDonalds's may or may not, depending on location. I'd call first to be sure.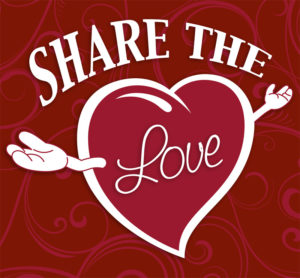 For those who are planning to fast for Yom Kippur, my advice is to go very early since too much caffeine can make fasting more difficult. My goal is to visit maybe 2 or 3 places before 9:00 AM, which leaves plenty of time. Not a hard-and-fast rule, but that's what works for me. Another thoughtful idea is to pick up the freebie and share the love with someone that doesn't celebrate.