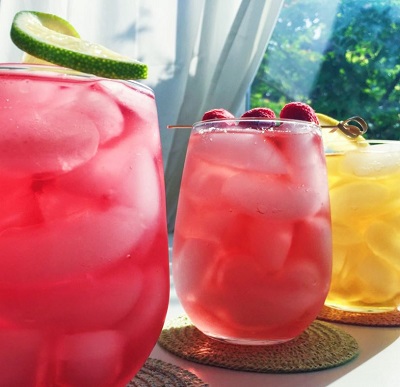 Did you know that June 10 is National Iced Tea Day? (Me neither…) Celebrate with these fabulous freebies!
Enjoy a complimentary sample of these flavors at Teavana stores:
Raspberry Limeade Tea Blend
Pineapple Berry Blue Tea Blend
Golden Monkey Strawberry Lemonade Tea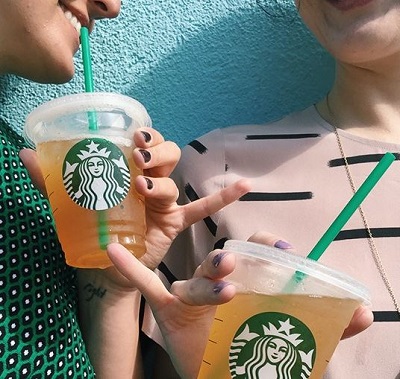 Enjoy Tea for Two at Starbucks:
Customers can share tea with a friend or family member at the Buy One, Share One Event.
Since not all locations at participating, please call ahead to avoid any disappointment!