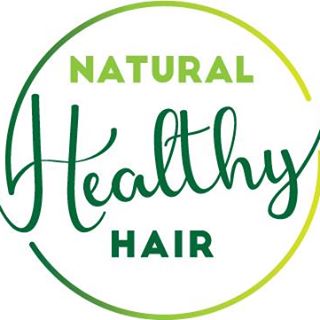 During the winter, my hair is extra stressed. The extreme cold temperatures combined with very low moisture in the air causes dryness, flyaways, brittleness, and tons of static!
Many hair care products only add to the misery. I need gentle ones that can make my hair behave and look nice without using harsh chemicals. Natural Healthy Hair offers a wide range of options that will help every hair type from stick-straight (like mine) to extra curly.
Natural Healthy Hair is organic, PH Balanced, and never tested on animals. Here are a few of my favorite products:
Beautifying Anti-Frizz Lustri Serum
Specially formulated to make hair more manageable, silky and shiny, plus it contains Vitamin E for better hair elasticity and smoothness. A little goes a long way; 4 drops was enough to cover all my hair and make it much less frizzy.
Deep Conditioning Protein Treatment
Did you know that 90% of hair is made of protein? The 11 natural ingredients in this treatment leave hair soft and silky while protecting against radicals and humidity. It also helps to repair hair that has been damaged from coloring, bleaching, and excessive heat styling. It only took a single use to see improvement and I plan to use it regularly, every 2 weeks.
A Sodium Chloride and Sulfate-Free shampoo that infuses keratin as it gently cleans. Because it does not contain sulfates, this shampoo is great for colored hair and doesn't cause fading.
Best used along with the shampoo, this conditioner nourishes and detangles. It didn't weigh my hair down, like many conditioners do, but still left it feeling very moist.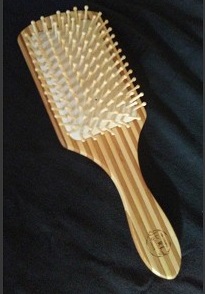 All of these products worked beautifully on my hair! I also tried the Bamboo hair brush and it's super nice. Large paddle brushes work really well for long hair, helping to prevent snags that smaller ones tend to cause. Everyone who orders from Natural Healthy Hair will receive a FREE brush by using code TJL12 at checkout.
One lucky winner will receive these products from Natural Healthy Hair. The giveaway will be open thru 1/31/18. Good luck to all!