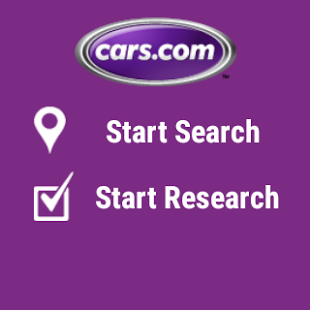 Adding a third child to the family can be a huge adjustment in many ways, some of which are space related. That may mean moving to a larger home that has more bedrooms or upgrading to a bigger vehicle that can fit more car seats.
Obviously, if you drive a compact car, it's not possible to squish in another. For those who have something mid-size or above, it may be an option. Currently, we are a two SUV family, but a minivan may be on the horizon. Before making a major purchase like a new car, I like to do a lot of research.
One article I found very helpful is called "Cars That Fit 3 Seats" from Cars.com. Tons of different models were checked and the list is divided into these categories, making it super quick and easy to find something that will suit your individual needs:
Sedans
Mini and Full Size Vans
Coupes
SUV
Trucks

After driving a Nissan for so many years, I'm a bit hesitant to switch, but the Honda Odyssey looks good and has excellent safety reviews. Also in the market for a new car? Visitors can browse the massive database of new and used cars for sale nationwide, plus find tips and tools at Cars.com.
Any advice on picking a newer, roomier vehicle is welcome!