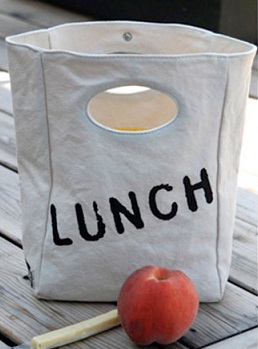 NYC Schools have started offering free lunches for every student. Previously approved only for low income students, it's now universal. The federally sponsored program is supposed to be inclusive, yet no Kosher or Halal options are available. While those dietary restrictions may be rare in most areas, 38% of the student population is affected, making it a big problem.
To be fair, a vegetarian selection is offered each day, so the kids certainly won't go hungry. Even so, when more than 1/3 of the students are asking for Kosher and/or Halal, it's not unreasonable to provide it. (If only a handful were concerned, that's a totally different case and would be a burden to accommodate them.)
Because Kosher and Halal meat is more expensive, I'm guessing that's the reason why it's not included. I don't think it's a matter of discrimination in any way, regardless of rumors floating around. Trying to find a balance between cost, health, and food preferences is not easy and it's going to take some time for the schools to work it out.
Parents can pack or buy lunches for their kids, after all. It's not Burger King; you can't always have it your way and that's to be expected when the lunch is free.