Most of us would never think of starting the day without a cup—or two!—of good, strong coffee. Personally, I can barely open my eyes without some. While I love to drink it, the coffee-making process can be so annoying. Some mornings, I'm simply too tired to deal with measuring and scooping, and what should be an easy task, turns into a disaster!
It's kind of embarrassing to admit how many times I've done it wrong. I've used too much and overfilled the cup with grounds, used too little and it was barely more than colored water, and, worst of all, filled my machine with too-hot water and exploded everything onto the counter!
Sure, I could just stick to buying coffee in a shop, but that's not always convenient, nor is it affordable. What I want is a goof-proof product that I can make in my own kitchen or office. Finding One Fresh Cup was like a dream come true.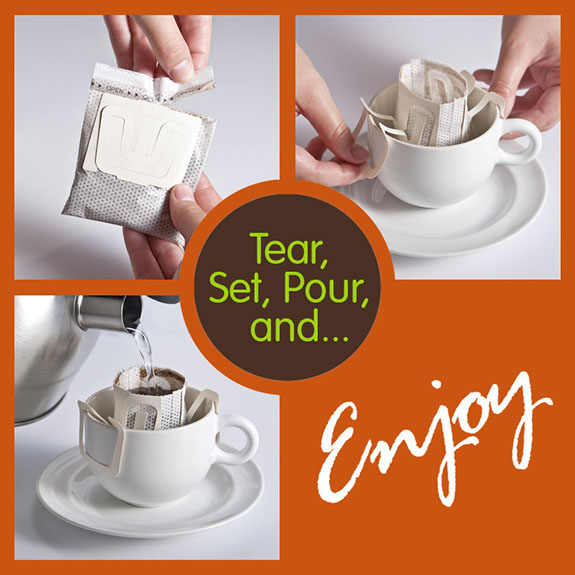 This unique product is a simple, quick, and mess-free way to brew single servings, minus the guess work and hassle of using a traditional machine or K-cups.
Curious how One Fresh Cup works? All it takes are three steps:
1. Unpack and remove the filter bag.
2. Tear along the dotted line to open the filter, then place it
onto an 8 ounce coffee cup, secured by the built-in hangers.
3. Slowly pour boiling water into the filter in small, circular intervals.
Sure, we can all agree it's easy to make, but you're probably wondering how it tastes. In a word: remarkable! One Fresh Cup offers only premium blends, sourced from the world's most famous coffee regions. Meticulously roasted and exceptionally fresh, they are delicious. Because I enjoy mixing it up, the variety pack, with 5 different flavors is my favorite, and I love knowing that everything is certified Kosher.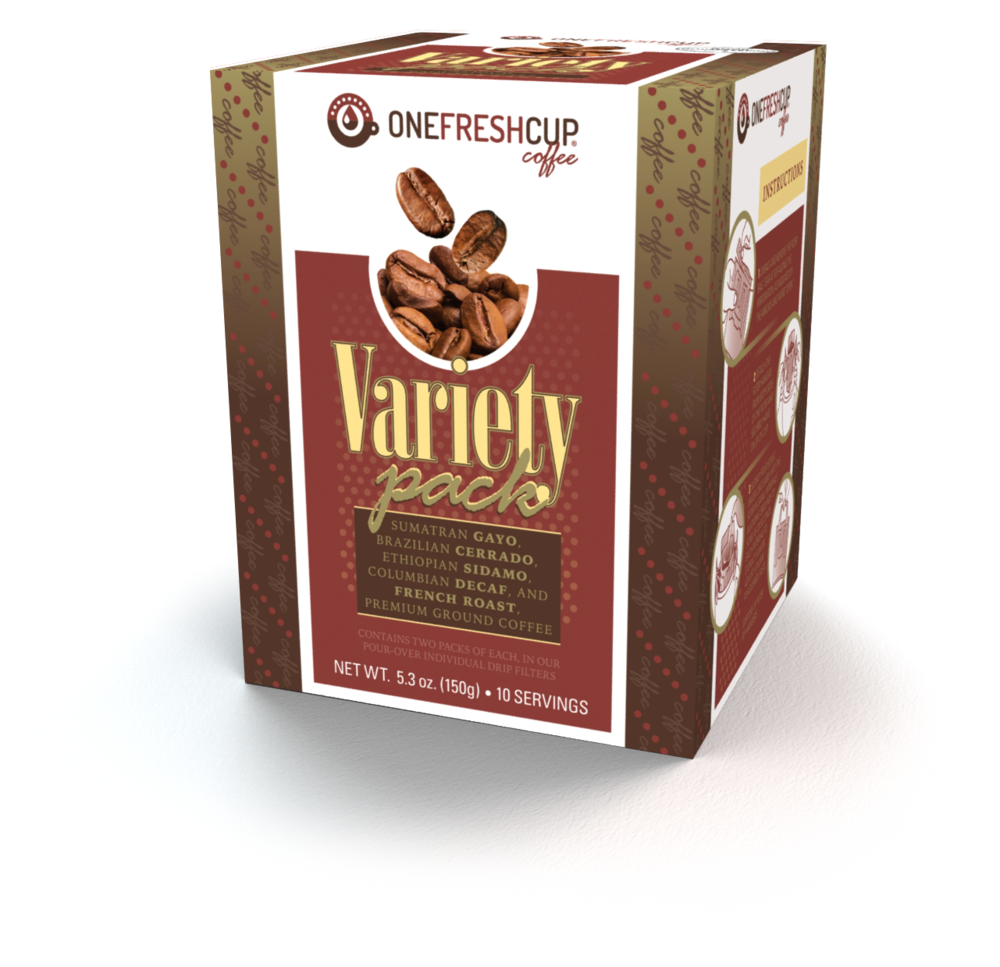 Each Variety Pack includes 10 individual packs of these gourmet delights:
Gayo (Sumatra)
Sidamo (Ethiopia)
Cerrado (Brazil)
French Roast (Indonesia/Africa)
Decaf (Colombia)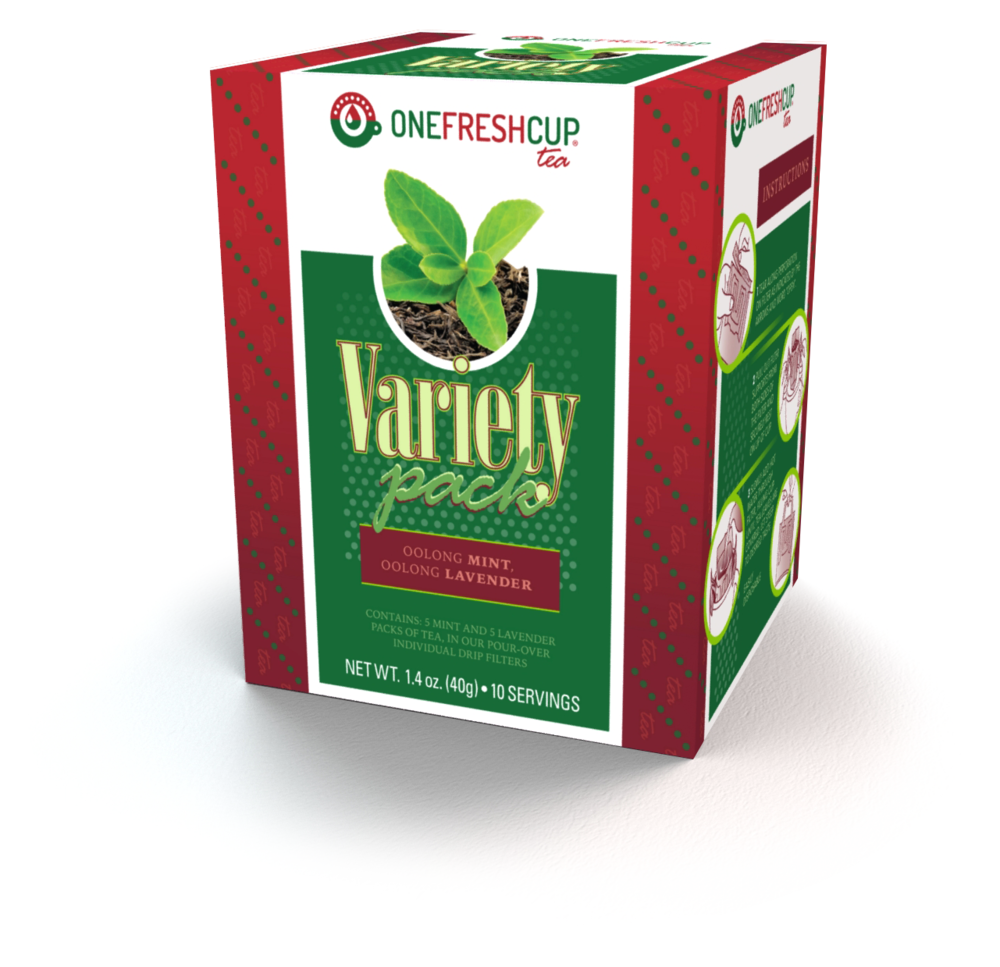 Prefer tea to coffee? One Fresh Cup offers a lovely assortment of Mint and Lavender, made from high-quality Chinese Oolong. Brewed with the same innovative single-serve filter, the teas can be enjoyed hot or cold. I really enjoy having a chilled cup of Mint, while I prefer the Lavender served hot.
As for cost, it couldn't be more reasonable. A single cup is only $1.50—a quarter of what I've paid at a "gourmet" coffee shop for something that didn't taste half as good. These delicious drinks are available for order online at OneFreshCup.com. Every order receives FREE shipping to the contiguous 48 states and using coupon code TJL10 at checkout will save an additional 10% off!
Ready to "Pour, Set, Tear" your way to an incredible cup of coffee or tea? I'm so excited to offer a giveaway. Two winners will receive 4 boxes of One Fresh Cup—Two Coffee Variety Packs and Two Tea Variety Packs.