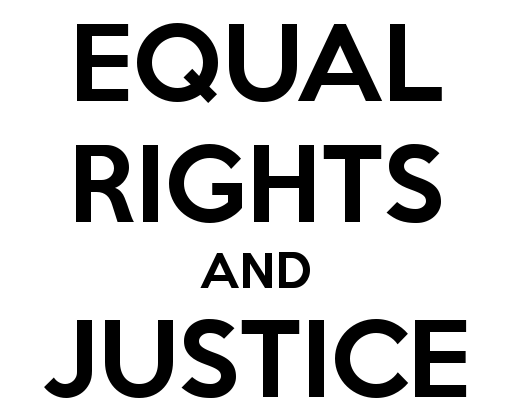 In an outrageously biased move, Iceland is proposing a bill that would ban circumcision. Immediately denounced by Nordic Jewish leaders, there is a legitimate fear that such a ban would prevent growth in the small Jewish community. (Currently, there are approximately 250 Jews in Iceland, but Chabad is sending a rabbi and his family to jumpstart needed services this year.)
Is this bill based solely on religious persecution? Certainly, there is a disturbing history of anti-Semitism—banning kosher slaughter, aiding a Neo-Nazi website, sheltering WW2 criminals, offering chess chump Bobby Fischer citizenship, and trying to ban Israeli-made goods are just a few of their most shameful decisions.
However, with the relatively small number of Jews in the country, I think it's mainly targeted towards the Muslim migrants who are desperate to relocate. Circumcision, perhaps, is the only issue Jews and Muslims fully agree on and it's so unfair for any government to target Religious beliefs and practices. (Just another reason why I thank God everyday for America!)
Far from being a progressive paradise, Iceland is actually one the most hateful, intolerant places on earth. Let's not forget that this nation is so heartless, they forcibly abort all babies with Down Syndrome—an act that is so vile and immoral there are no words.
I can't even imagine living in a place so humanist that they are advocating eugenics and trying to eliminate religious freedom. (Incredibly sad and should not be allowed anywhere on earth.) Maybe some folks would say that it doesn't matter, that Iceland is too small, too cold, too far away to bother with.
I disagree. History has proven that hate spreads like wildfire and we can't tolerate it anywhere, at any time. That's why I'm so impressed that a wonderful Chabad family, the Feldmans, are willing to sacrifice their personal comfort and build a Jewish community in Iceland. Against all odds, I'm praying they can do it.