Ever wondered what kind of Halloween candy was most popular in your area? Candy Store has compiled a State-by-State list. I checked all of the New England states by me and was a bit surprised by the results, since salt water taffy was mentioned multiple times. I personally do not know anyone who gives—or likes to receive—taffy for Halloween. At the beach, in the summer, yes, but Halloween? That's weird.
Other favorites around here made more sense—Snickers, Starburst, M&M's, Sour patch Kids, etc. I'm not crazy about sour stuff, but anything chocolate is fine with me. As for my personal favorite Halloween candy? Growing up, it was always Milk Duds, which I never see anymore.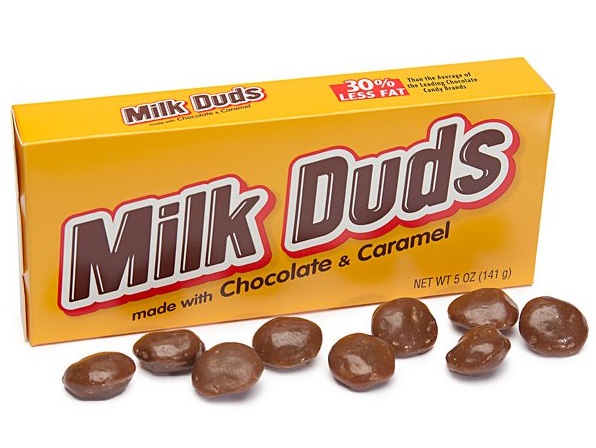 What's your favorite Halloween treat?