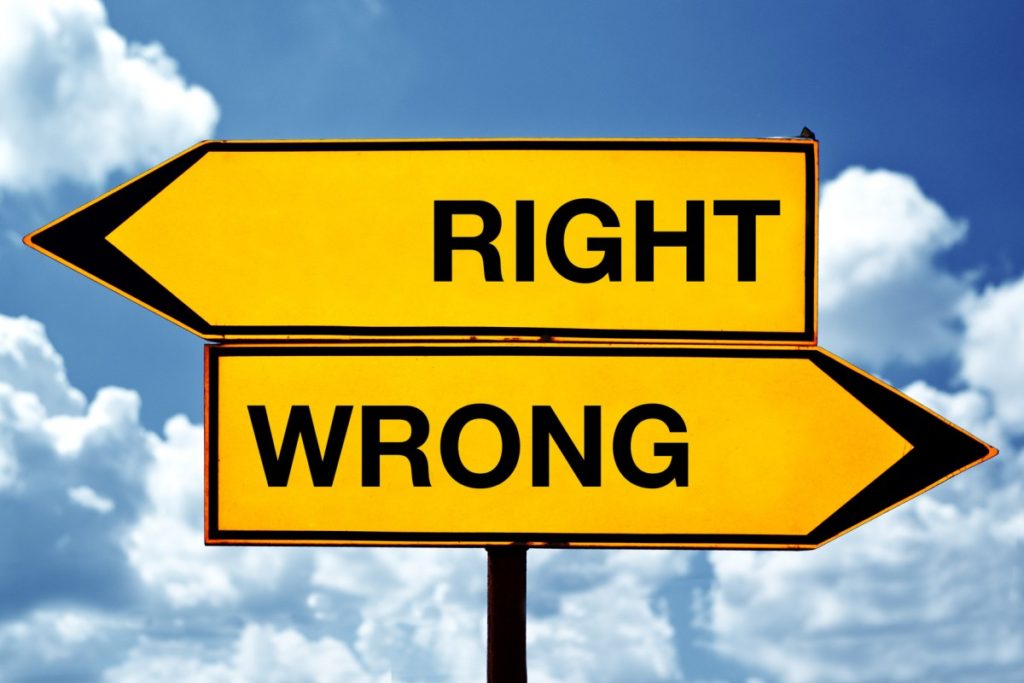 Some of the questions that get fed to an advice column can be over the top, but this one takes the cake: In an article titled "How do I Introduce My Trans Jewish Girlfriend to My Christian Mother?" a man pleads for guidance.
Where to begin…
Honestly, I find the entire scenario a bit suspect. You have Judaism, Christianity, two races, and homosexuality involved with a single couple? That's a stretch. Let's say, for argument's sake, that it's a real couple, facing a real crisis. If only one of these issues was present, there could be conflict. Having that many simultaneously guarantees that the parents and kids will be at odds.
The columnist suggests being upfront and honest and scheduling a dinner for everyone to meet in a friendly way (good advice). He cautions that it may take the mother a long time to accept it and to give her up a year to acclimate. After that, if she's still unwilling, "You tell your mother that you love her very much, but that you won't be a part of family functions anymore if she can't get over it. Basically, you tell your family, "If you want to see me, then you need to accept her." No ifs, ands, or buts."
Are you kidding me? This man should abandon his family in favor of a trans lover because they're not "accepting" of a relationship that violates religious and cultural beliefs? That is absurd!
All parents want their children to be happy. The mother would only object if she feels her son is being harmed. Taking a position that she is somehow bad, or wrong, or insensitive may be trendy, but it doesn't mean she's prejudice.
God and religion are very important to most folks in the Black community and they should be applauded for that, not condemned. Asking the mother to accept someone that's a different race and religion would be difficult for some; add transgender on top? Oh my, I can't even imagine.
Certainly, the son has every right to date whom he wants. Even if the mother and the lover hate each other's guts, he can still remain in contact with both, separately. Romantic relationships, particularly under these strained circumstances, often break apart quickly. Family ties, however, are usually for life. Unless the mother was an abusive monster—which he doesn't claim—the odds are that she'll be there long after the love affair has fizzled.
What would you do in this situation?