Honor an America Hero by sending a free care package to someone in the military, courtesy of Packages from Home. Customize your gift by picking 4 samples and they'll pack and ship it for you.
Samples include:
Chips
Coffee
Pretzels
Cookies
Oatmeal
Nuts
Tea
Lip balm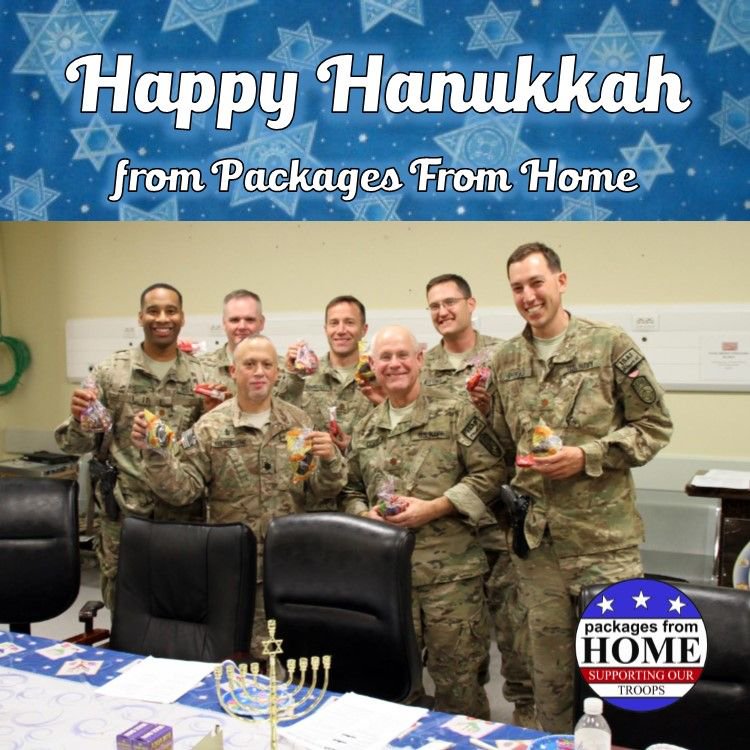 For those who aren't familiar with Package From Home, they are truly remarkable! They go above and beyond to serve the needs of every troop and even host Hanukkah parties for Jewish servicemen.
There is no cost to participate, which means there's no reason to wait. These brave souls are keeping us safe every single day—it's the least we can do.