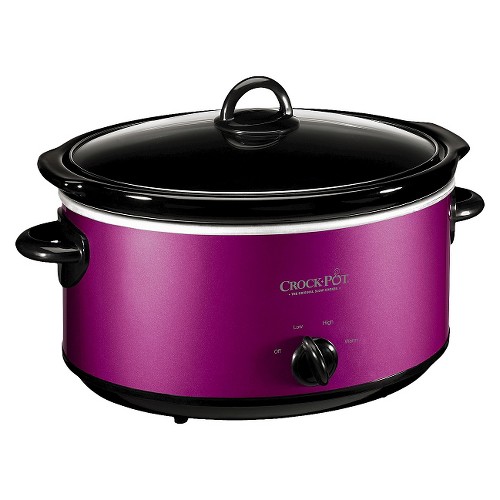 Snow, ice, wind, freezing drizzle, and gray days—yes, winter is here. When it's bone-chillingly cold, there is nothing better than a hot bowl of soup for lunch or dinner.
I love to make soup in the slow cooker because it's a convenient, hands-off way to create meals. This particular recipe, made with chicken and white beans, is truly goof proof, with a short list of pantry-stable ingredients.
To make Chicken and White Bean Soup, combine these items in a 3-qt or larger slow cooker:
1-lb. dried white beans (Cannellini or Great Northern work well)
1-lb. raw chicken breast (Approximately 2)
2 tsp. salt
1 tsp. black pepper
1/2 tsp. garlic powder
1/2 tsp. onion powder
1 Tbs. chili powder
3 bouillon cubes
Cover everything with water, then cook on high for 2 hours. Shred the chicken with 2 large forks or tongs, and make sure water level is sufficient. Cook for an additional 2 hours. If the beans are soft and creamy, you're good to go. If not, another hour may be needed.
While this is the most basic version, feel free to add anything else you have on hand:
sliced onions
chopped garlic
diced tomatoes
diced peppers
corn (frozen is fine)
shredded cabbage
lime juice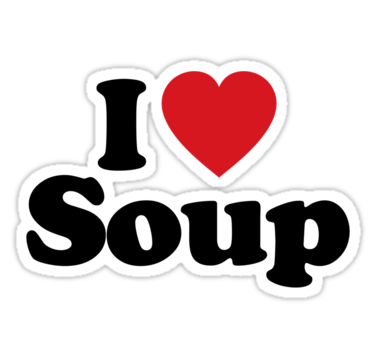 Normally, it yields 4 good-sized bowls. For larger families, it will easily double. Because the chicken is shredded, rather than sliced, it appears to be a lot of meat and is very filling. Even bean haters will eat it, due to the smooth texture and mild taste.
Whether you make the basic version or the jazzed up one, it's delicious either way and pairs well with rolls, Challah, or corn bread and a green salad for a complete meal.
Do you have a good soup recipe? Please share.