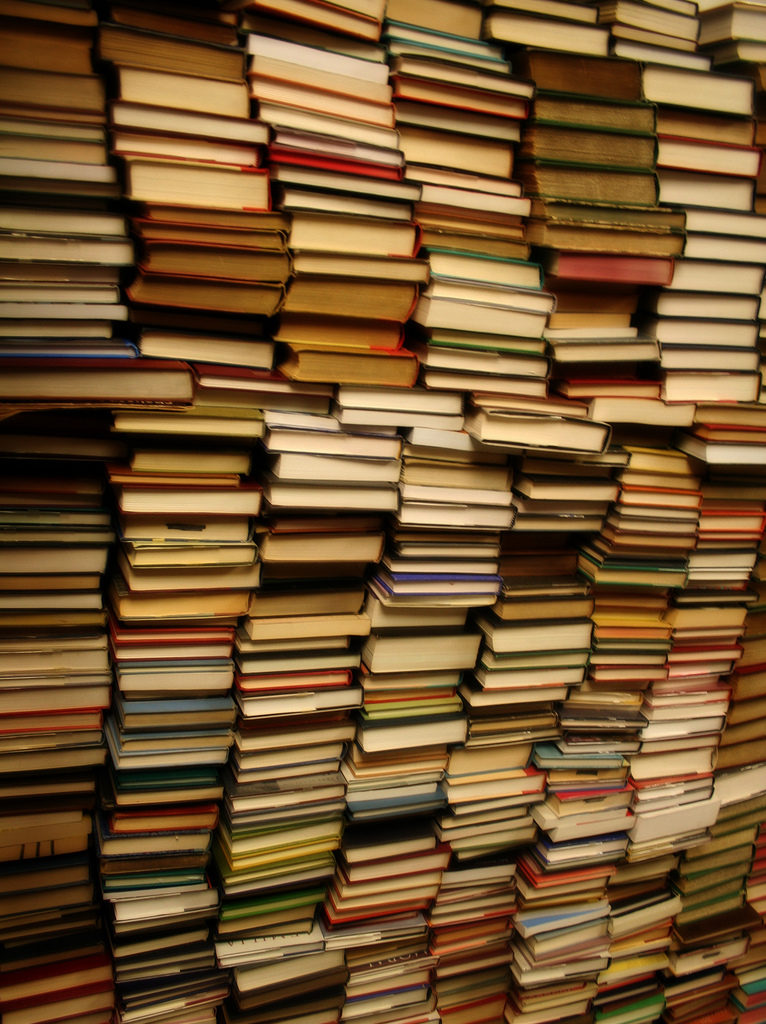 Since I was very small, I have always loved to read and over my lifetime, I've built up quite a collection of books. I knew I had a lot, but I didn't realize it was over 400 until I started sorting through them.
Because we're looking to move this summer (hopefully), a major downsize is needed. Books are heavy and they take up a lot of space, so bringing every one of them just isn't feasible.
I'll be honest: some of these books are total junk—broken spines, missing pages, worn jackets, etc. But there were many good ones as well, some good enough to sell. Here's what I've done so far:
31 books for sale on Amazon (more recent and popular titles work best)
69 books sold to Sell Back Your Book (mostly reference and older ones)
2 donated bags to Goodwill (All novels)
5 donated bags to the library (1 for kids, 4 for adult circulation)
Yes, I still have a ton left, but feel really pleased about making a huge dent in the mountain (getting rid of them takes almost as much effort as reading). Even if I don't need them anymore, I'm so glad that these books can be enjoyed by others and stay out of the landfill. It's hard to part with a collection, for sure, but in the end, it's a good thing.