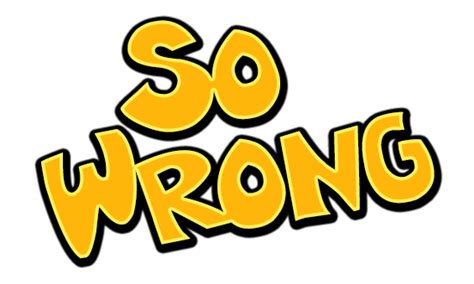 What a strange day it's been. Everything started off normally. I had my breakfast and coffee, grabbed my coupons and list, and headed out to shop. CVS went great, and then I heard the news about the synagogue shooting in Pittsburgh.
You guys, it literally shredded me. I started sobbing in the car and it took 10 minutes to calm down enough to drive home. It scared and shocked me so much, thinking of those folks, terrorized and murdered in a house of worship that should be the ultimate place of refuge.
Almost every Jewish family I know has a tie to Pennsylvania. Multiple members of my own family used to lived in Philadelphia. I have been all through the state and it's heartbreaking to think of such suffering in a place I know and love! Pittsburgh has a bad reputation, but it's actually a really cool place, full of wonder people, and Squirrel Hill neighborhood, in particular, is so vibrant.
Obviously, I lost my motivation to shop afterwards. What was supposed to be a full day of deals never happened, but I'm not complaining. We should all be thankful for what we do have—our families, our friends, love, faith, even life itself. Tragedies are a time to focus on our priorities.
There will be a time for justice. The monster who did this will be punished. But right now, I don't want to get ahead of myself. In this moment, I need an opportunity to process the enormity of the situation before I can make sense of what's happened.
Though it seems silly to discuss something as trivial as couponing, it is Saturday, life must be lived, and it's ok to discuss normal things even when we're in pain. That's not insensitive, it's just a distraction. I am not, for one second, trying to undermine or minimize such a tragedy.
CVS:
Kleenex, 160-ct box, sale price $1.49. I used a $1.00 store coupon. Total: $0.49.
CVS Health Stomach Relief, regular price $3.29. I used a $3.00 store coupon. Total: $0.29. (This is a generic version of Pepto Bismol, which I like to have on hand.)
CVS Health Aspirin, regular price $3.09. I used a $3.00 store coupon. Total: $0.09. (100 tablets that should last us forever.)
Maybelline eye shadow, regular price $3.99. I stacked a $1.00 store coupon with a $2.00 store coupon. Total: $0.99.
Anyone is welcome to comment about the shooting, or coupons, or whatever strikes your fancy. This is such a difficult time; just do whatever you feel like and we'll try to support each other in our grief.