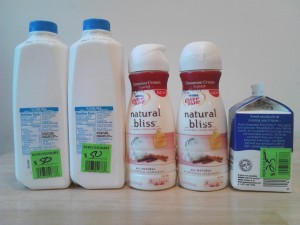 It's a very special edition of Super Savings Saturday since today was Yom Kippur! This is posting much later than usual, but the holiday had to take precedence. I hope everyone had an easy fast and was sealed for another year!
This week, I only shopped at Shaw's and Rite Aid since I was busy with holiday prep and going to Boston for the Tylenol TweetUp. Even though I didn't visit many stores, I still found some great deals by cherry-picking and using coupons.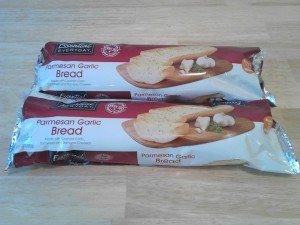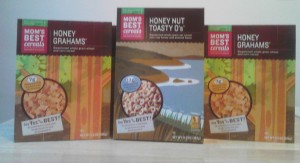 Shaws:
10 boxes of Mom's Best Cereal, on sale $1.00. Total: $10.00!    (This was a super cheap cereal deal that didn't even require coupons. I got 3 different types and stocked the cabinet for Hungry Bear's breakfast. He loves these.)
2 quarts of Hood milk, marked down to $0.50. Total: $1.00!  (I love how I found cheap milk to pair with the cereal.)
Everyday Essential milk container, marked down to $0.25.
2 Coffee Mate Bliss creamers, on sale $2.50. I used 2 $0.75 Manufacturer's coupons (doubled). Total: $1.00 each!
2 Everyday Essential garlic breads, on sale $1.00. I used a $1.50/2 Store coupon. Total: $0.50 for 2 loaves!  (Frozen bread is great to keep in the freezer for hectic nights.)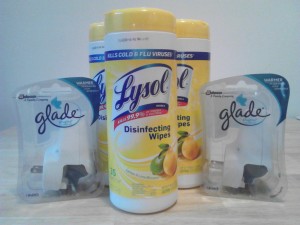 Rite Aid:
All of these items were rain checks. Don't pass up deals if the shelves are empty! By getting rain checks, you can stock up later.
3 Lysol citrus cleaning wipes, on sale $2.50 each, with a $7.00 Up Reward. Total: $0.50 for 3!  (Since these are usually $3.00 each, it was an amazing deal.)
2 Glade warmers, on sale $1.00. I used 2 $1.00 Manufacturer's coupons. Total: Free!
Did you get any freebies? Everyone is welcome to share in the comments.