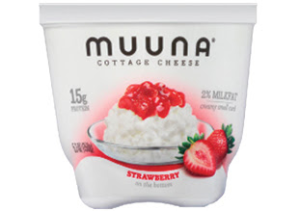 Welcome to another edition of Super Savings Saturday.
Since last week was Yom Kippur and this week is Sukkot, my shopping time has been extremely limited. Other than picking up necessities at Market Basket for normal meals and the holiday foods, I only found a few freebies and cheapies.
Shaw's:
Baby carrots, bell peppers, and English cucumbers were all on sale for $1.00. I bought 3 bags of carrots, 4 green peppers, and 2 cukes. Total: $9.00!
Beef round roast, sale price $2.49. Total: $6.53! (Definitely will be a crockpot meal with carrots and potatoes.)
Muuna strawberry cottage cheese cup, regular price $1.50. Total: Free with store coupon! (Never heard of this brand before. I'd give it 2 stars out of 5 after tasting.)
Godiva Masterpiece candy, regular price $3.50. Total: Free with store coupon! (Really good chocolate, just like everything else Godiva makes.)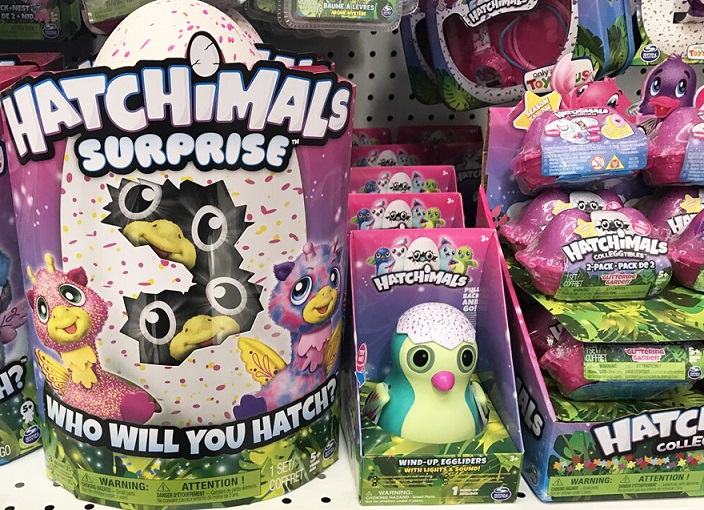 Toys "R" US:
Due to unrelenting nagging from the kids, we attended the Hatchimals Surprise Party this afternoon. According to the website, there was supposed to be live hatches, themed games and activities, free Puppadee manicures, and a free Hatchimals loot bag for all attendees.
Even though we arrived ten minutes into the party, the loot bags were already gone, and the other stuff? Oh my! Total unorganized mess, with nothing coming out right. Since Toys "R" US is in bankruptcy, I don't think they'll be working it out anytime soon. We left shortly after arriving, didn't buy anything and went next door to McDonald's for hot fudge sundaes.
CVS:
After dropping everyone off at home, I headed out again on my own to CVS in search of a Maybelline mascara deal that should've been free after coupons and ECBs. Unfortunately, I waited until the last day of the sale and nothing was left in stock. I left with only a rebate.
Have you found any good deals lately?