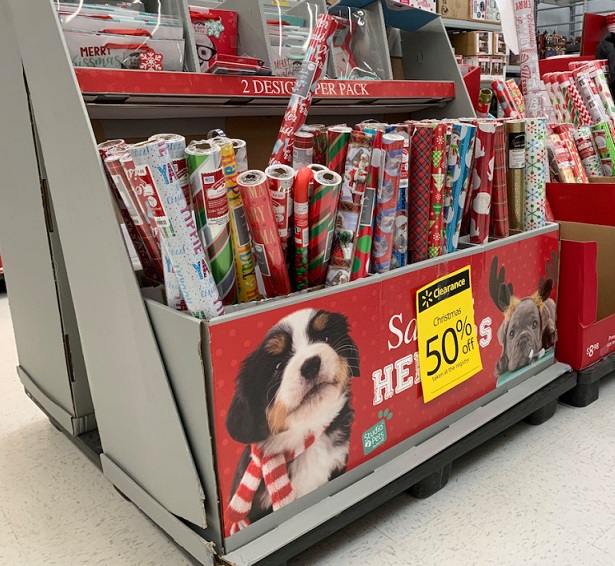 Welcome to another edition of Super Savings Saturday. It's hard to believe, but this is the last one for 2018.
I've been in and out of many stores lately, sifting through the clearance sales after Christmas. It ended up being a huge waste of time—underwhelming selection, low inventory, trashed stores.
Not everything that's marked down is actually a deal; that's why it's so important to know your prices. For instance, the wrapping paper I saw at Walmart was $2.44. That's nothing special; it's $1.00 all the time at Dollar Tree! Needless to say, I didn't buy any.
Target was another letdown. I'd read online that Kids PJ Sets were only $4.99 and Women's robes were $19.99. I shopped two locations in my area and found zero—despite the inventory checker showing they were in store.
In the end, I picked up a few random items.
Walmart:
6 lemons, sale price $0.30. Total: $1.80.
Target:
8 Bird's Eye string beans, sale price $0.90. Total: $7.20. (Good to keep in the freezer for last-minute dinners.)
CVS:
Almay eyeshadow, regular price $6.99. I stacked two store coupons, one for $3.00 and another for $4.00. Total: Free.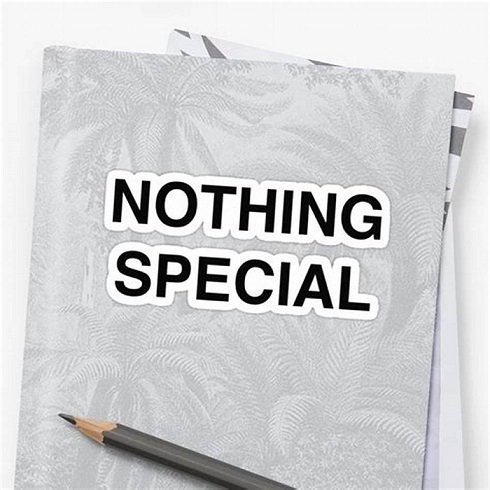 And that was my "nothing special" shopping list. Definitely a downer, but it's better than buying junk I don't need that's overpriced. Sometimes you just can't find a good deal and that's all there is to it.
Let me know if you found any after-the-holiday goodies.