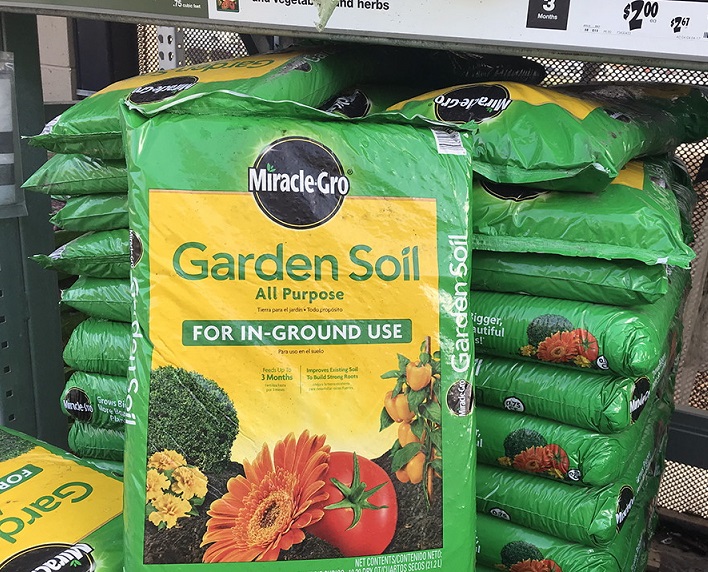 Welcome to another edition of Super Savings Saturday. This week was all about the yard, mainly prepping for the food garden and the flower garden. (I'm trying to narrow down my seed selection, which is always the hardest part.) Home Depot's annual Spring Black Friday was in full swing, so I had to browse. Overall, it was nothing special. I did find a few goodies, however.
Home Depot:
A Gorilla ladder that was on sale for $99 looked tempting in the ad. Of course, the store was completely sold out since it was originally $219 when I checked in person yesterday. The same thing happened in 2018 when I waited too long. Maybe I'll actually buy one in 2020!
5 Miracle-Gro soil bags, sale price $2.00. Total: $10.00.
2 mulch bags, sale price $2.00. Total: $4.00.
The above items are used for flowers and plants. I prefer to use organic and non-GMO for fruits and veggies.
Shaws:
2 dozen eggs, sale price $0.99. Total: $1.98.
4 cantaloupe, sale price $1.50. Total: $6.00.
Sparkle paper towels, sale price $3.99. I used a $0.75 manufacturer's coupon. Total: $2.49.
Bone-in whole turkey breast, sale price $0.99/lb. Total: $5.83.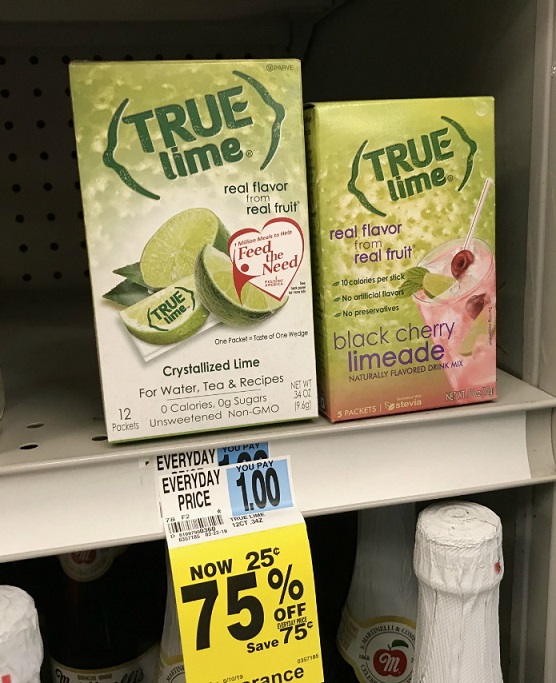 Rite Aid:
4 True Lime drink mixes, clearance price $0.25. Total: $1.00. (I found one on the shelf and three more hidden on an end cap. Sometimes you just have to dig.)
Did you use any coupons this week?