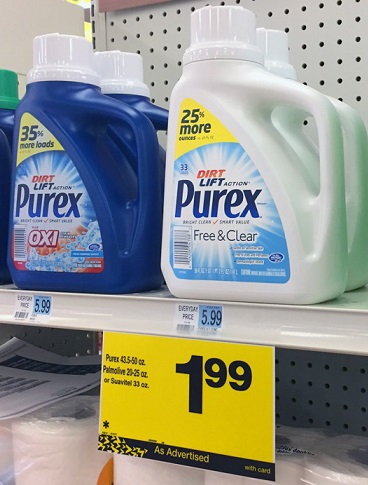 Welcome to another edition of Super Savings Saturday.
This week was filled with fantastic savings! For less than $10.00, I came home with toothpaste, medicine, hair care, and laundry detergent. That alone would be a great price, but $6.49 will be coming back in a refund, making it super extra awesome!
Rite Aid:
Purex Free & Clear, sale price $1.99, plus $1.99 Plenti Points!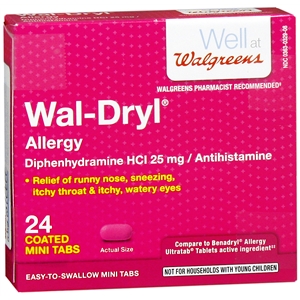 Walgreens:
Even though this is my least favorite store to coupon at, there were so many things on sale that I gave it a try. Good news: it worked perfectly!
I did multiple transactions to roll rewards.
Transaction #1: Colgate Advanced toothpaste, sale price $2.99. I used a $0.75 manufacturer's coupon. Total: $2.24 plus $2.50 Register Reward.
Transaction #2: Repeated the Colgate deal.
Transaction #3: Two boxes Wal-Dryl allergy relief tabs, sale price $3.00. Total: $6.00. I used $5.00 in Register Rewards and $1.00 cash, plus I received another $5.00 Reward.
Transaction #4: Three Gliss Hair care items (2 shampoos and 1 conditioner), regular price $6.49 plus Buy 2, Get 1 Free. I used a Bogo Manufacturer's coupon. Total: $5.00 Reward and $1.49 cash, then submitted for a $6.49 mail-in rebate, making all 3 free!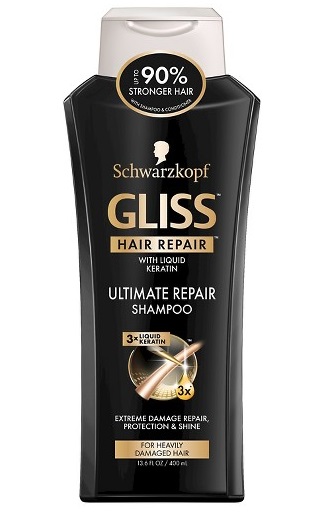 Have you found any freebies lately? Share/Link and show off your stuff.