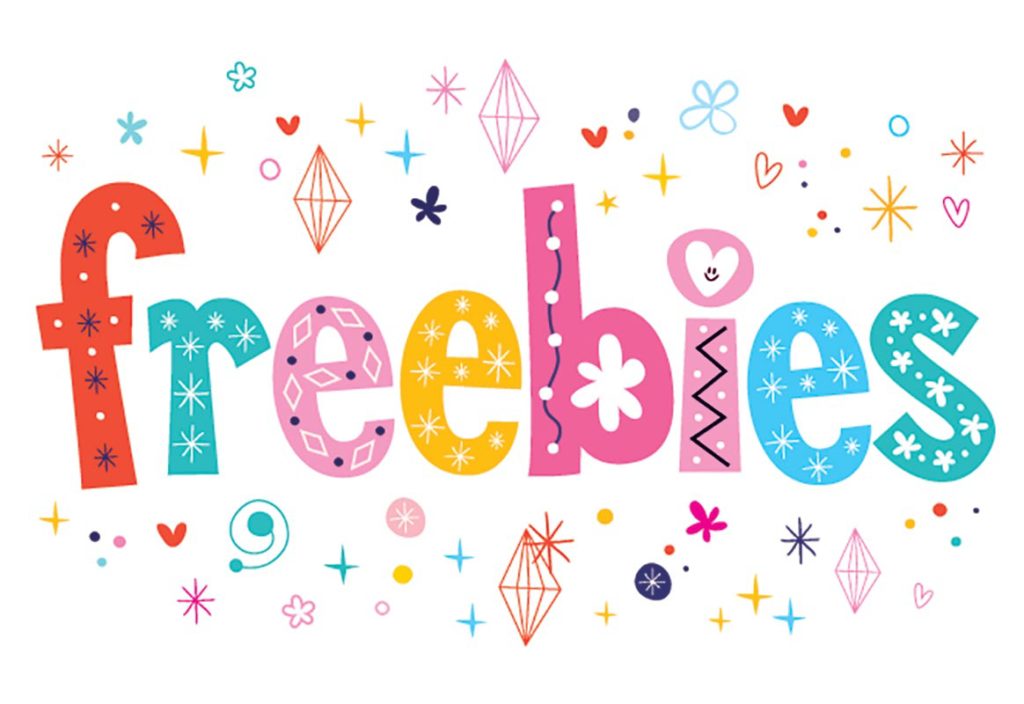 Welcome to another edition of Super Savings Saturday.
I've taken the past two weeks off from shopping due to a lack of good deals and honestly not needing to buy a single thing (this is why I love my stockpile so much!). Of course, I can't take too big a break from couponing without missing it terribly. Luckily, CVS and Rite Aid had enough goodies to lure me back in.
CVS:
I did multiple transactions to roll.
Transaction #1: 2 Garnier Full & Plush shampoos, sale price $3.50. I used 2 $2.00 manufacturer's coupons. Total: $3.00 with $3.00 ECB!
Transaction #2: DiGiorno mini cheese pizza, raincheck price $3.00. Total: $3.00 with $3.00 ECB!
Transaction #3: Just the Basics 4-pack toilet paper, regular price $3.49. I used my $3.00 ECB and paid $0.49!
Rite Aid:
I originally went in for a moneymaker on Schick razors. Apparently, everyone else had the same idea because there wasn't a single pack left in the store. That was crummy, but finding an unadvertised sale on soap made up for it.
2 Q-tips travel packs, sale price$1.27 each. Total: $2.54 with $2.00 Plenti Points! (These are so handy to take on vacation.)
4 Cetaphil Cleansing bar soap, 3-pack, clearance price $3.07. I used 4 $3.00 manufacturer's coupon. Final Price: $0.07! (I have no idea why this was insanely cheap, but I sure was excited to find it. I prefer liquid to bar, so this will probably be a donation.)
Local Produce Store:
4 cantaloupes, sale price $0.89.
1 green pepper, clearance price $0.19.
Pack of zucchini and summer squash, 5 total, clearance price $0.69!
Have you found any freebies or cheapies lately? I'd love to hear about it!