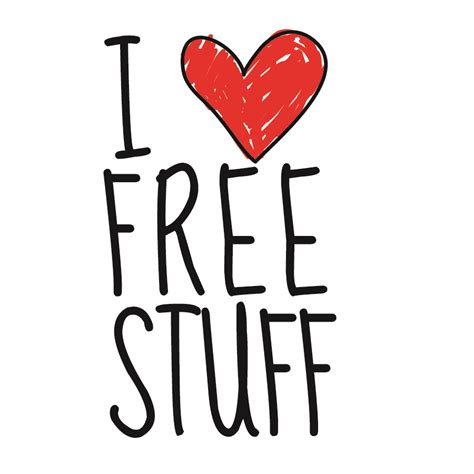 Welcome to another edition of Super Savings Saturday.
What a week it's been. Due to a broken water main in town, we had one day with no water at all and a second day with just a trickle. Mind you, these were my designated days for holiday baking, so that definitely won't get done now. (Yes, I'm buying a lot of prepared food for Rosh Hashanah this year and that's ok. It's called real life and it doesn't work perfectly!)
I'm so thankful to have water again and it gives me a deeper level of compassion for people that don't have access to clean water regularly. We take it for granted, but it's truly a blessing to turn on a tap, on demand, with no effort.
Since I was trying to stay out of the house anyway, I had plenty of opportunities to shop.
Shaws:
Refresh bottled water, 24-pack, sale price $0.99 with digital coupon.
Shady Brook Farm turkey breast, sale price $0.99/Lb. Total: $5.86.
Sweet potatoes, sale price $0.79/lb. Total: $4.19.
Round plain and raisin challah, $4.99 each. Total: $9.98.
Gala apples, $0.88/lb. Total: $6.03.
There was a free digital coupon for a small bottle of coconut water, but my store didn't have any in stock.
Rite Aid:
2 Russell Stover Halloween chocolates, sale price $0.50. Total: $1.00 plus $1.00 Bonus Cash. (The marshmallow are so good, but Halloween already is just ridiculous.)
1 Oral B toothbrush, sale price $4.00. I used a $1.00 manufacturer's coupon. Total: $3.00 plus $3.00 Bonus Cash.
2 Suave Kids shampoos, sale price 3.00. I stacked 2 $1.00 manufacturer's coupons with a $2.00/2 store coupon. Total: $2.00 plus $2.00 Bonus Cash.
CVS:
Tide Simply Pods, sale price $2.94. I used a $2.00 store coupon. Total: $0.94. (This was a tiny 13-count pack, but so cheap, I won't complain. Regular price is $6.99!)
Have you found any freebies or cheapies lately? Share or link in the comments.