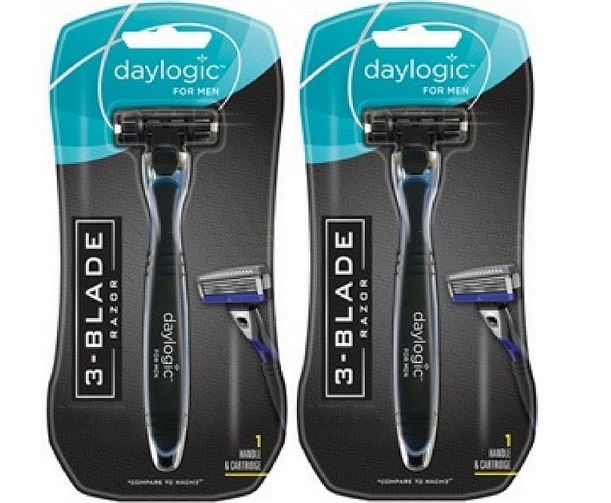 Welcome to another edition of Super Savings Saturday.
Since it was a holiday week, I didn't have much time or energy for couponing. I waited until today to shop and it was very quick. The two stores I went to are in the same plaza, so all I had to do was park once, shop twice. I scored free razors, free food items, and picked up some sale produce.
Rite Aid:
2 Daylogic 3-blade men's razors, sale price $5.00. Total: $10.00 with $10.00 Plenti Points!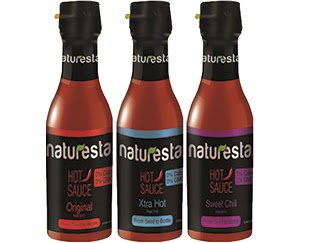 Shaw's:
Naturesta hot sauce, regular price $2.99. Total: Free with store coupon!
Arla cream cheese, regular price $2.99. I used a $2.99 manufacturer's coupons. Total: Free!
Red grapes, sale price $0.98/lb. Total: $2.26!
Green cabbage, sale price $0.39/lb. Total: $0.81!
"O" Orangics salad mix, regular price $5.00. I used a $1.00 store coupon. Total: $4.00!
Have you used any coupons lately?